Ten years ago, Fidel Castro marked his 80th birthday from his sickbed – holding a newspaper to show he was alive, despite rumours he was dead, two weeks after giving up his position as Cuba's president. On Saturday 13 August, the revolutionary will turn 90 in a different country to the one he ruled for nearly five decades.
To his enemies, Castro was a totalitarian dictator whose close ties with the Soviet Union nearly led to a nuclear war and whose regime facilitated human rights abuses. But to supporters, he was a revolutionary hero whose anti-imperialist politics secured Cuba's independence from the capitalist US. Ahead of the divisive former leader's birthday, here are 10 things you might not know about Castro.
In 1926, Castro was born out of wedlock in Biran, Cuba. His father, Angel, was a sugar plantation owner and his mother, Lina Ruz Gonzalez, was his father's maid.
Castro survived more than 600 assassination plots by the Central Intelligence Agency.
Castro became a political activist while at the University of Havana, opposing US intervention in the Caribbean. He became a critic of the corruption and violence of Cuban president Ramon Grau's government. In 1946, Castro delivered a public speech addressing the issue that received coverage on the front page of newspapers.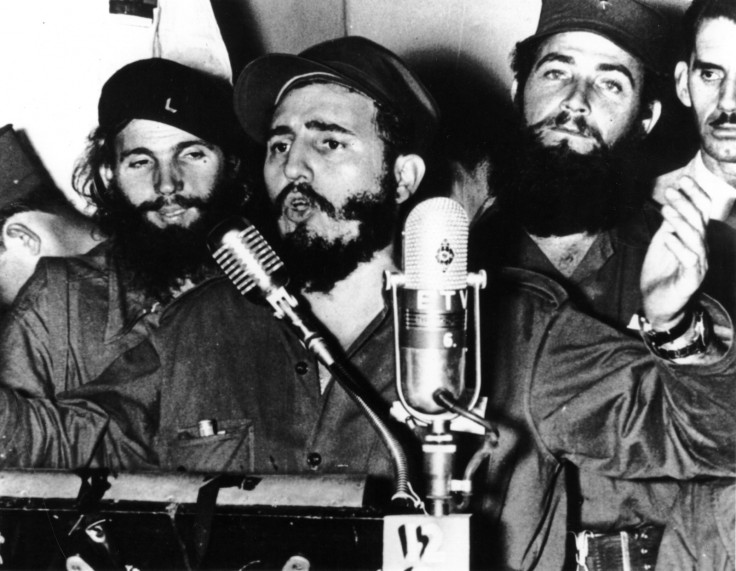 In 1948, Castro married Mirtha Diaz Balart de Nunez, a fellow student and the daughter of a prominent Cuban politician. They had one son, Fidel Angel "Fidelito" Castro Diaz-Balart, born a year after the couple married.
He has eight known children. Fidel Angel Castro Diaz-Balart, Castro's eldest son, is a nuclear scientist.
Castro is the longest-serving, non-royal head of state in the world.
The former leader holds the Guinness Book of Records title for the longest speech ever delivered at the United Nations – delivered on 29 September 1960, it lasted four hours and 29 minutes.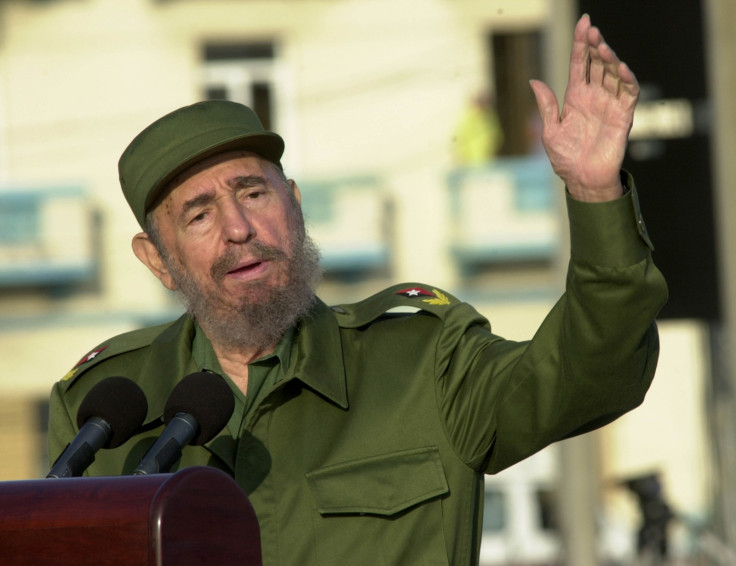 Although Castro was a fan of Havana cigars, he quit in 1985 due to health reasons. "The best thing you can do with this box of cigars is to give them to your enemy," he said.
One of Castro's pet projects was a cow that produced large quantities of milk called Ubre Blanca, meaning "White Udder", that became a propaganda tool for Cuba's collectivised agriculture in the 1980s.
In 1960, Castro stated in a speech to the UN that he would eliminate illiteracy in Cuba in just a year. He launched a huge volunteer campaign involving teachers, workers and more than 100,000 young people to tutor others, which led to Cuba's illiteracy rate declining from 23% to 4%.