FIFA are expected to announce three short-listed candidates for the 2012 Ballon d'Or in Sao Paulo, Brazil. The international governing body for football have already long-listed the 23 footballers they feel were the best last season and the winner will be announced at FIFA's headquarters in Zurich, Switzerland, on 7 January.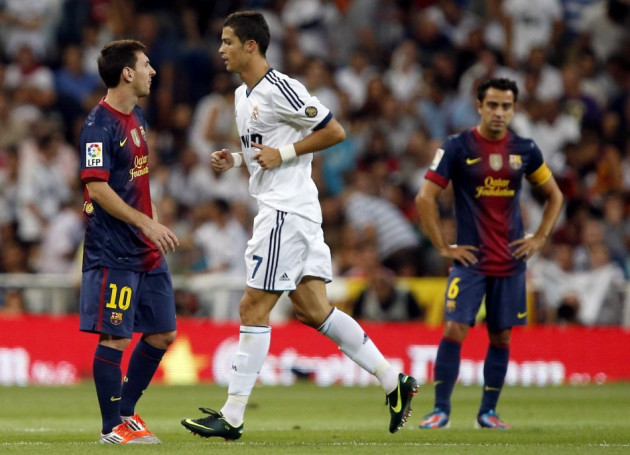 With a string of consistently phenomenal performances for Barcelona over the past four seasons, Argentine international Lionel Messi (the winner of the Ballon d'Or for three years running) is once again expected to make the final shortlist and remains a favourite to win the award again.
Real Madrid star Cristiano Ronaldo is also more than likely to be named in the final list of three, after a superb season with the Santiago Bernabeu club saw him score 46 goals and almost single-handedly retake the La Liga crown from rivals Barcelona. His goals also propelled Madrid to the semi final of the Champions League, the nine-time champions' best performance in recent seasons.
The Portuguese skipper also had success with his national side, at the summer's European Championships. He scored twice against title favourites Holland during the group stages, to help the Iberian country to the semi final, where they lost to eventual champions Spain. Ronaldo previously won the award in 2008, while with Manchester United.
Meanwhile, also in the shortlist are Italy international playmaker Andrea Pirlo, his Spanish counterparts Xavi Hernandez and Andres Iniesta and Real Madrid and Spain captain Iker Casillas, the latter three of whom were instrumental in guiding Spain to a record third consecutive international title in Poland and Ukraine this summer.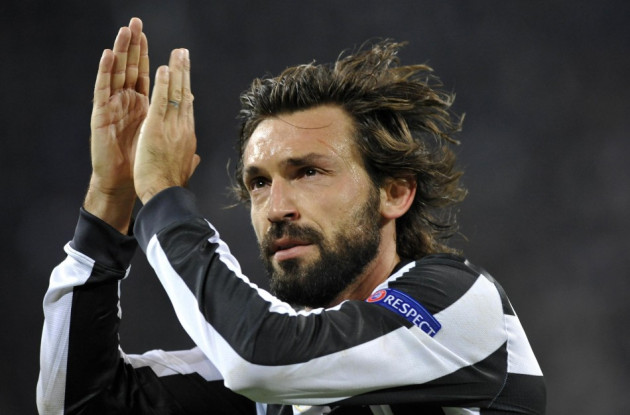 Pirlo's presence in the shortlist is a tribute to the 33 year old midfielder's brilliant performances, for both club and country, last season. The former AC Milan playmaker left the San Siro in 2011, after being deemed too old to be competitively useful. However, the veteran rediscovered his form and touch with Italian champions Juventus, reminding both Milan and Europe that he remains one of the best deep-lying playmakers in world football. He was instrumental in Italy's run to the final of the European Championships, a role exemplified by his superb performance in the knock-out stages against England.
His team mate and Italy international goal keeper Gianluigi Buffon is another top contender, after the legendary shot stopper helped Juventus remain unbeaten throughout the 2011/12 season. Mario Balotelli was an important player in Italy coach Cesare Prandelli's squad at the European Championships and his brace in the semi final, against tournament favourites Germany, led the Azzurri to the final.
Wayne Rooney is the only English player to be shortlisted, after an impressive season in which he scored 34 times, in all competitions, for Manchester United. The Red Devils also boast Dutch striker Robin van Persie in the shortlist, although his feats were achieved last season (top scorer in the Premier League with 30 strikes) with rivals Arsenal.
Germany and Bayern Munich No 1 Manuel Neuer single-handedly led the Bavarians to the final of last season's Champions League, after saving penalties in the semi final shoot-out against Real Madrid at the Bernabeu. Barcelona and Spanish players Sergio Busquets and Gerard Pique are also in the final 23 but it may be difficult for them to make it to the top three. And Jose Mourinho's star-studded Real Madrid team also boasts Mesut Ozil, Karim Benzema, Sergio Ramos and Xabi Alonso in the shortlist.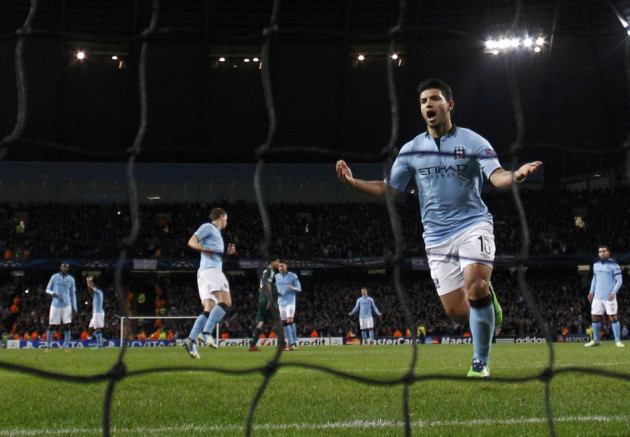 Nominees from South America include Brazilian star Neymar, who played a crucial role in helping his club Santos win the Copa Libertadores in 2011, and Colombian striker Radamel Falcao; the Atletico Madrid forward is the only contemporary footballer who can claim to match Messi and Ronaldo's phenomenal goal scoring record.
Manchester City won their first domestic title in four decades with Argentine Sergio Aguero scoring the vital goal in the dying moments of the final game of last season. The former Atletico Madrid forward was the club's top scorer with 23 goals in his first season in England.
From Africa, we have former Chelsea star Dider Drogba, after the Ivory Coast international re-wrote history earlier this year to lead the Blues to their first ever Champions League title. Ex-Barcelona star Yaya Toure, also from Ivory Coast, played a critical role in City's midfield (and continues to do so) and was also important in his national team's qualification for the 2013 African Cup of Nations.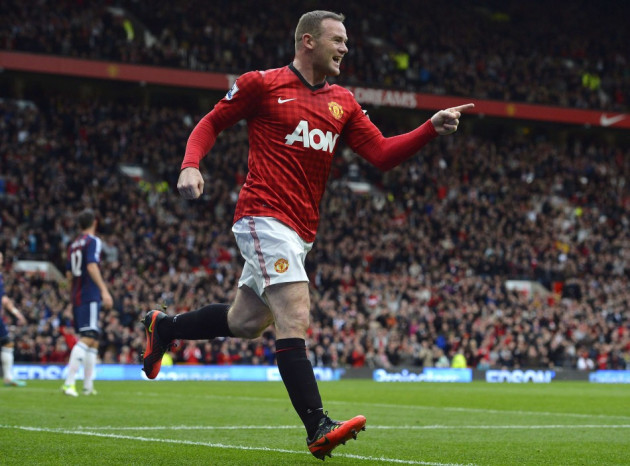 Ballon d'Or 23-Man Shortlist:
Sergio Agüero (Argentina), Xabi Alonso (Spain), Mario Balotelli (Italy), Karim Benzema (France), Gianluigi Buffon (Italy), Sergio Busquets (Spain), Iker Casillas (Spain), Cristiano Ronaldo (Portugal), Didier Drogba (Côte d'Ivoire), Radamel Falcao (Colombia), Zlatan Ibrahimović (Sweden), Andrés Iniesta (Spain), Lionel Messi (Argentina), Manuel Neuer (Germany), Neymar (Brazil), Mesut Özil (Germany), Gerard Piqué (Spain), Andrea Pirlo (Italy), Sergio Ramos (Spain), Wayne Rooney (England), Yaya Touré (Côte d'Ivoire), Robin van Persie (Netherlands), Xavi (Spain).