Fifa Boss Sepp Blatter Admits Qatar 2022 World Cup Award was 'Mistake' - but Blames Germany and France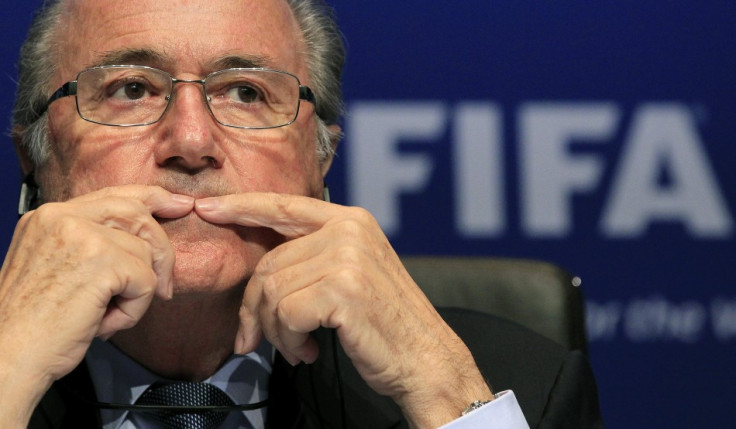 Sepp Blatter has admitted that awarding Qatar the 2022 World Cup was "a mistake", but blamed France and Germany for the decision.
Fifa president Blatter said the extreme heat which footballers would face in the Emirati state meant it was an inappropriate choice as host country.
But Blatter claimed the potential debacle was just one of those things, because "we make lots of mistakes in life."
He told Swiss TV channel RTS: "Of course it was a mistake! But you know, we make lots of mistakes in life. It was clearly shown in the studies that the temperatures would be too high in summer.

"The technical report indicated clearly that it was too hot in summer, but despite that the executive committee decided with quite a big majority that the tournament would be in Qatar."
Blatter claimed France and Germany had put pressure on the committee in favour of Qatar.
Preparations for the World Cup in Qatar have been dogged by controversy about treatment of workers who are building the stadiums and infrastructure for the desert kingdom. Only this week, the government scrapped elements of its labour laws which were accused of exploiting migrant workers.
Hailing Qatar's government for taking the steps, Blatter called the reforms a "significant step in the right direction for sustainable change in the workers' welfare standards in Qatar."
© Copyright IBTimes 2023. All rights reserved.