Fifa crisis: Asian Football Confederation's Sheikh Salman al-Khalifa 'to stand for Blatter job'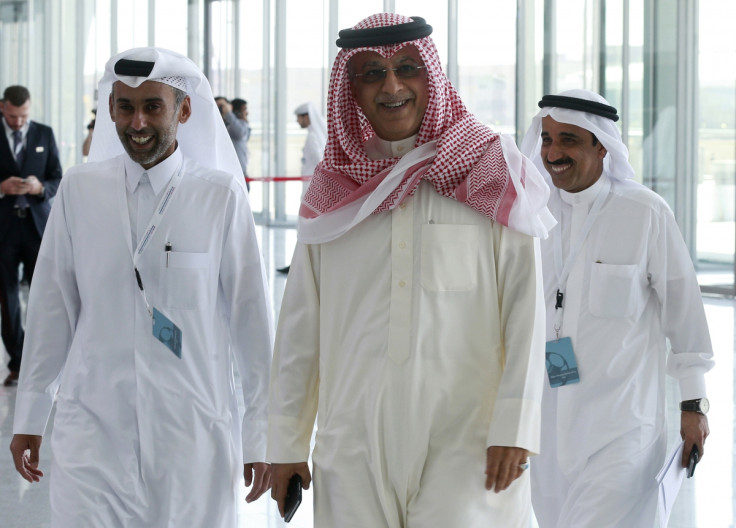 In a surprise move Asian Football Confederation head Sheikh Salman al-Khalifa is reported to be considering a bid to succeed Sepp Blatter as President of Fifa. That could be ominous news for Michel Platini, head of Uefa, who had been expected to stand unopposed for the most powerful job in football.
Platini, 60, has been tarnished by association with Sepp Blatter, who is under investigation for corruption. Like Blatter, Platini is currently suspended from football for 90 days in relation to a £1.35m (€1.83m) "disloyal payment" having been described by the Swiss Attorney General's office as "somewhere between a witness and an accused person."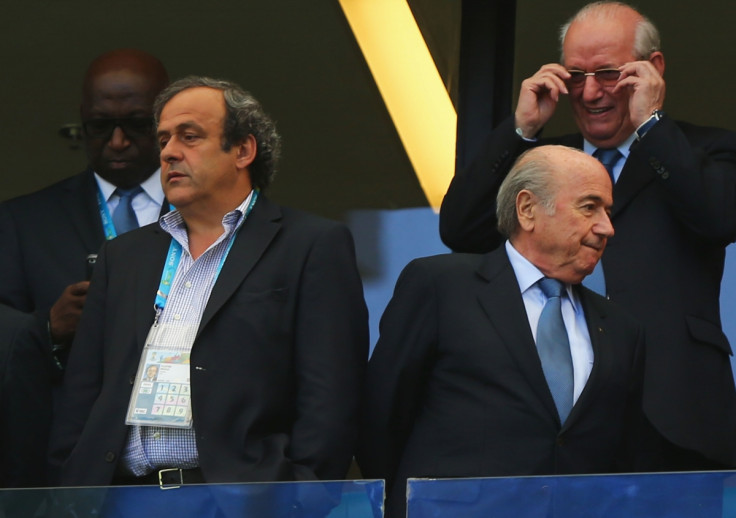 Sheikh al-Khalifa, 49, had previously been one of Platini's staunchest supporters and encouraged at least 50 Asia FA members to back the Frenchman. al-Khalifa has only been involved in world football since 2013, though that could be in his favour considering the allegations currently tarnishing the game. The Bahraini national has reportedly received strong support from across the footballing world, and will go to Switzerland next week, where he is expected to announce his candidacy at an emergency meeting of FIFA's executive committee.
Nominations for the Presidency close on 26 October, with the result announced on 26 February (2016). Michael Van Praag from the Dutch FA is also believed to be considering standing for the post. Whoever emerges as victor will be handed one of the hardest jobs in football: ensuring the world game is both free of, and perceived to be free of, endemic corruption.
© Copyright IBTimes 2023. All rights reserved.