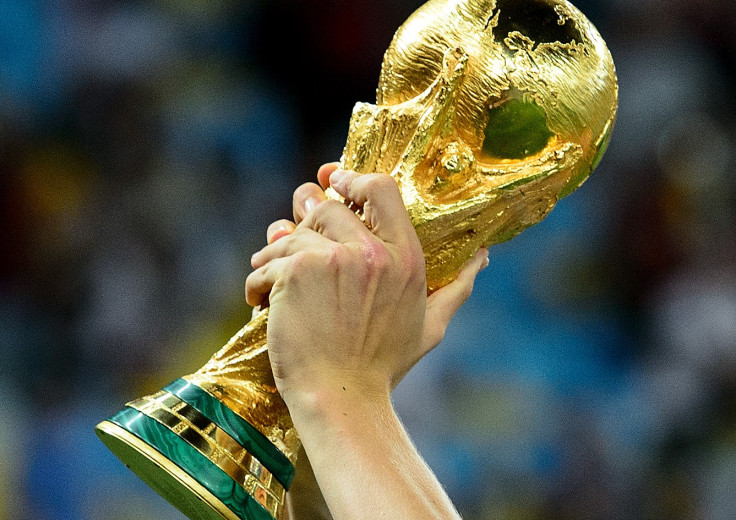 Fifa has dismissed the appeal by Ethics Committee chairman Michael Garcia against the interpretation of the report into the bidding process for the 2018 and 2022 World Cup finals.
Garcia, who carried out the report, said the summary by Hans-Joachim Eckert, chairman and deputy chairman of the adjudicatory chamber of the Ethics Committee, was an "erroneous representations of the facts".
The original findings found no evidence of wrongdoing on the part of the successful Russia 2018 and Qatar 2022 bids but accused the English FA of misconduct, leading to call for the full report to be published.
Release of the report continues to be blocked and Fifa has now quashed any appeal from Garcia regarding the findings after he submitted an "inadmissible" appeal.
"The Fifa Appeal Committee, chaired by Larry Mussenden, has concluded that the appeal lodged by the chairman of the investigatory chamber, Michael J Garcia, against the statement of the chairman of the adjudicatory chamber of the independent Ethics Committee, Hans-Joachim Eckert, is not admissible," a statement by football's world governing body said.
"The said statement about the report on the inquiry into the 2018/2022 Fifa World Cup™ Bidding Process does not constitute a decision [according to art. 30, art. 73 as well as art. 78-80 of the Fifa Code of Ethics (FCE)], and as such is neither legally binding nor appealable."
The ruling follows Fifa rejecting complaints from two whistleblowers whose interviews were used within the probe into the bidding process for the 2018 and 2022 World Cups, who felt their identity had been compromised.
Phaedra Almajid and Bonita Mersiades both wrote to Garcia to claim they had been clearly implicated within the 430-page report, with the former admitting she was fearing for her safety after speaking to officials.