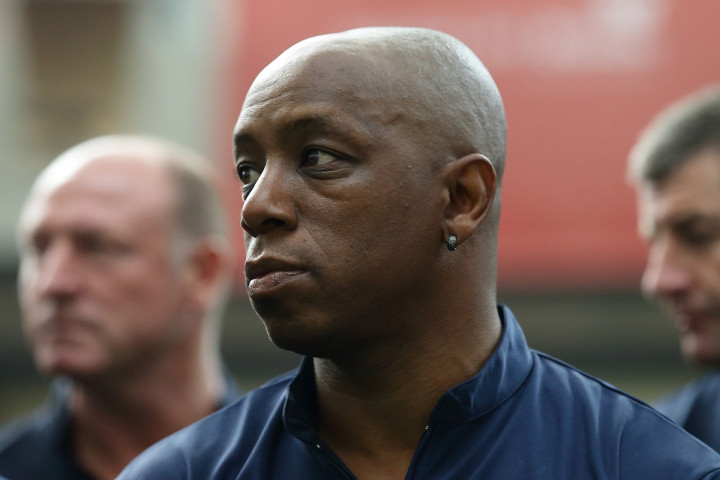 Football pundit and former player Ian Wright is believed to have flown home from Brazil after his family were burgled at knifepoint in London.
Metropolitan Police are investigating a burglary at an address in north-west London which is believed to be home of the 50-year-old former England and Arsenal striker.
Wright's wife and two children were inside the home during the burglary and one of the suspects is said to have held a knife to Wright's wife, Nancy.
Wright had been in Brazil working as a pundit for ITV for the World Cup when he heard about the burglary.
Wright's manager Steve Kutner told the Sun: "It was a terrifying ordeal. They marched Ian's wife from room to room.
"I would like to thank ITV for helping Ian get home as quickly as possible."
A Scotland Yard spokesman said: "We are investigating an aggravated burglary at an address in north-west London after we were called at 9.20 last night.
"Personal possessions were stolen. The suspects are described as four black men aged between 18 and 25, with London accents, wearing dark clothing and hoodies obscuring their faces."
Wright sent a tweet last night which read: "You won't get away with it" which may have been a message to the men who burgled his home.