A French pensioner raped multiple women by posing as a young man online and luring them into blindfolded sexual encounters inspired by Fifty Shades of Grey, prosecutors said.
The elderly man, known as "Jack", faces up to 15 years in jail after having sex with as many as 24 women under false pretences. Three of the victims have come forward to testify against him.
Jack, who is in his 70s, contacted 342 women through social media and dating sites while posing as a 37-year-old interior designer from Monaco using a photograph of a male model that he found online.
He fooled his victims into acting out bondage scenes from the erotic novel-turned-film Fifty Shades of Grey, The Times reported.
He refused to meet them in public and insisted they visited his home and allowed themselves to be blindfolded without seeing him in order to "heighten the experience".
However, the experience on offer was not what they had been promised.
"When I arrived at his place, everything was dark. He asked me to put on a blindfold. We went to his bedroom and he tied up my hands," one of his victims said.
"I couldn't see him or touch him – but I could tell from his figure in the dark that it wasn't him [the man from the photo] because he did not have an athlete's body. I felt dirty. I insist on the word rape because I didn't give my consent to that man," she added.
Another woman described her traumatic encounter with Jack. After arranging the meet by text message, she entered his home by a back door, undressed in his bathroom and put on a blindfold.
After the S&M sex session she was disappointed to catch sight of her partner, who she described as "a wrinkly man with a big belly, dyed hair, a big nose and glasses".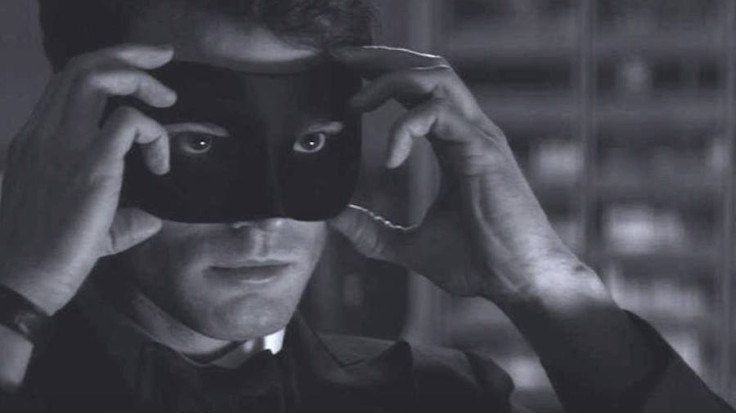 Police believe 24 women visited his home in the Nice area between 2009 and 2015 but only three of them are prepared to speak out. The others are believed to be too embarrassed.
The case will now be tried by a jury with Jack maintaining in his defence that he did nothing wrong as he did not force anyone to do anything.
Mohamed Maktouf, a lawyer for one of the women, said: "This was not fraud, it was rape by surprise. There was a plan and it was stage-managed. He is a man who is not taking responsibility for the acts for which he is being prosecuted."