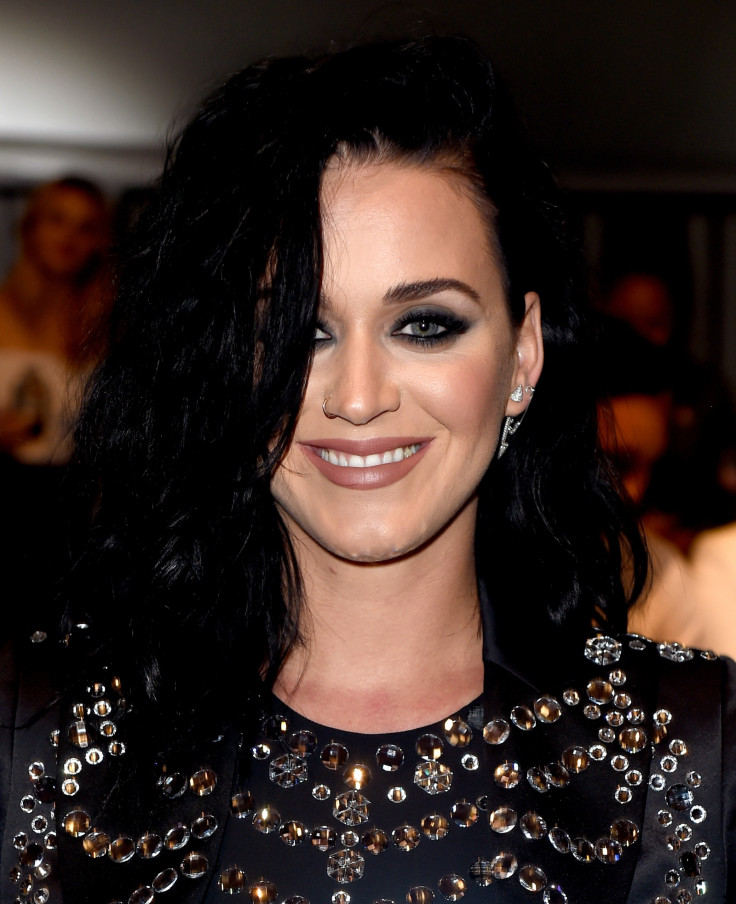 Orlando Bloom and Katy Perry might have been missing-in-action for some time now when it comes to indulging in PDA or enjoying romantic getaways together, but the couple are still very much together. So, when work kept the Pirates Of The Caribbean actor away from his pop-star girlfriend on her 32nd birthday, Bloom took it upon himself to surprise Perry all the way from China.
According to reports, the 39-year-old actor was upset for not being with his singer girlfriend on her birthday on 25 October and to make up for it, reportedly sent her bouquets of flowers.
"Orlando [Bloom] buried Katy [Perry] in flowers on her birthday and felt horrible he could not be there for her birthday," a source told Hollywood Life spilling details about the actor's sweet gesture on Perry's special day.
While the Hot n Cold singer rang in her birthday, Bloom was busy shooting for his new action-thriller Smart Chase: Fire & Earth in Shanghai.
"He has been super busy on set of his new movie in China and while things have cooled off a bit between the two, they still Facetime and text regularly. Katy still considers him her prince and she was blown away by the surprise flowers he sent from halfway around the world," the source added.
Perry and Bloom began seeing each other in January after being spotted getting cosy at The Weinstein Company and Netflix Golden Globes after-party. Within months of dating, speculation surfaced suggesting that the Firework hitmaker could already be looking forward to having children with Bloom.
"I see the amazing thing of birth and children and the vulnerability and we just have to take care of them and how, how big of an impression we have. We have such a responsibility," the songstress told E! News.