Finland offers to host first Trump-Putin meeting
The first meeting between the leaders is keenly anticipated.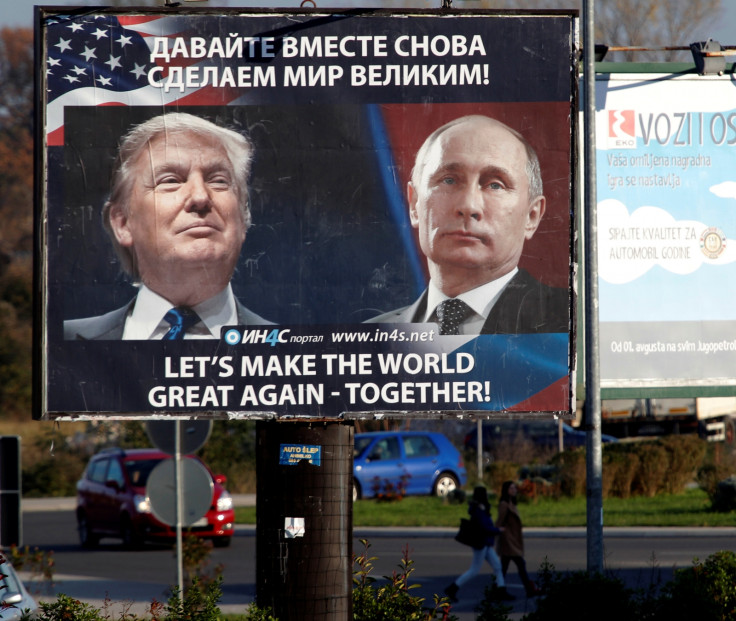 Finland has offered to organise the first meeting between US President Donald Trump and his Russian counterpart, Vladimir Putin.
"We are ready to host the Arctic summit if the political situation is ready for that, but it depends on the situation and conditions in the political world. We don't know it yet," Finnish Prime Minister Juha Sipila told Russian state news agency TASS, confirming earlier reports.
In May, Finland will take the revolving presidency of the Arctic Council, which was founded in 1998 to increase discussion and cooperation between Arctic region nations.
Sipila said that neither the US nor Russia had communicated with Finland about the offer.
The first meeting between Trump and Putin is keenly anticipated. On Monday (23 January), Putin's spokesman Dmitry Peskov said that the Kremlin expects soon to finalise a date for the first call between Putin and Trump since the US president's 20 January inauguration.
On 15 January, White House spokesman and former Trump aide Sean Spicer denied reports that Trump was planning to meet Putin in Icelandic capital Rekjavik, echoing the 1986 summit between former president Ronald Reagan and Soviet leader Mikhail Gorbachev.
Trump has drawn criticism from political opponents in the US for praising Russia's strongman leader, and repeatedly refusing to back the findings of US intelligence agencies that Russia interfered in the presidential election.
He has called for closer cooperation between the US and Russia on defeating Islamic terrorism.
Putin has congratulated Trump on his election victory, and said he was ready to meet Trump, but said it was advisable to give the new president "the opportunity to shape his administration and to take office, and then talk about meetings".
© Copyright IBTimes 2023. All rights reserved.