Finsbury Park attacker Darren Osborne, who killed a man when he drove a van into a group of Muslim worshippers, has been jailed for life, with a minimum term of 43 years.
"This was a terrorist attack - you intended to kill," said Mrs Justice Cheema-Grubb, adding that she regarded the attack as a "suicide mission" because he expected to be shot dead.
Osborne said "God bless you all, thank you" as he was led away from the dock, the BBC reported.
The 48-year-old was found guilty of murdering Makram Ali, 51, and attempting to murder nine others when he drove the vehicle crowd of people as they left the north London mosque following evening prayers around 12:15am on 18 June 2017.
Cheema-Grubb said the father was "rapidly radicalised over the internet by those determined to spread hatred of Muslims".
"Your use of Twitter exposed you to racists and anti-Islamic ideology," she added. "In short you allowed your mind to be poisoned by those who claimed to be leaders."
Osborne pleaded not guilty to the charges, telling the Old Bailey a man named "Dave" was behind the wheel before disappearing from the scene like "an illusionist".
Osborne claimed "Dave" was driving while he was changing his trousers in the footwell because he urinated on himself. He added it was "sod's law" that his apparent accomplice was not caught on any CCTV footage and has not been traced since.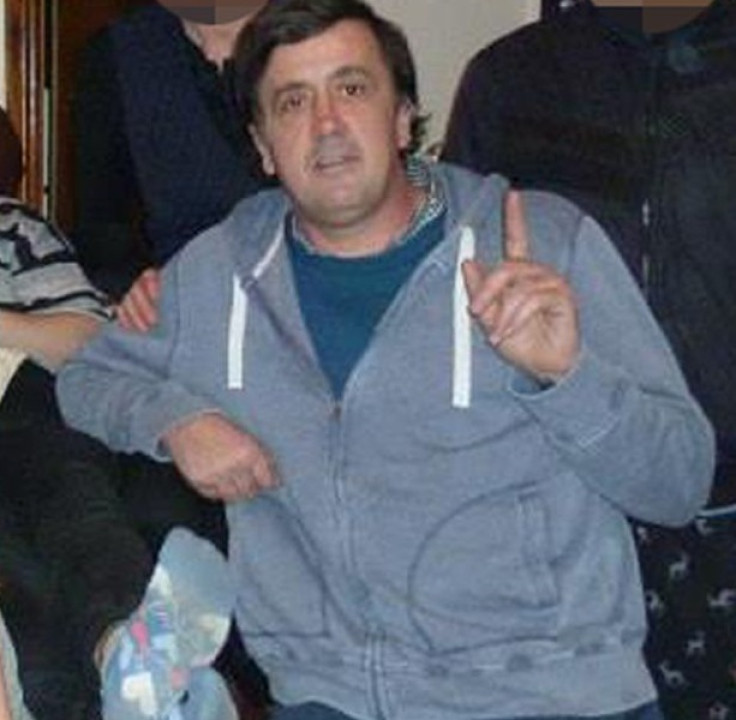 The prosecution dismissed Osborne's version of events as "absurd", and the jury deliberated for around one before delivering the guilty verdict at Woolwich Crown Court.
At sentencing, Cheema-Grubb described the alibi as a "pathetic last-ditch attempt to deceive".
The court previously heard how Osborne had become "brainwashed" into wanting to kill Muslims after watching a BBC drama about the Rochdale grooming scandal.
He was also found to have written a letter at the Hollybush pub in his hometown of Pentwyn, near Cardiff, venting his anger following the two recent terror attacks in London Bridge and Manchester the day before travelling to London to launch the attack.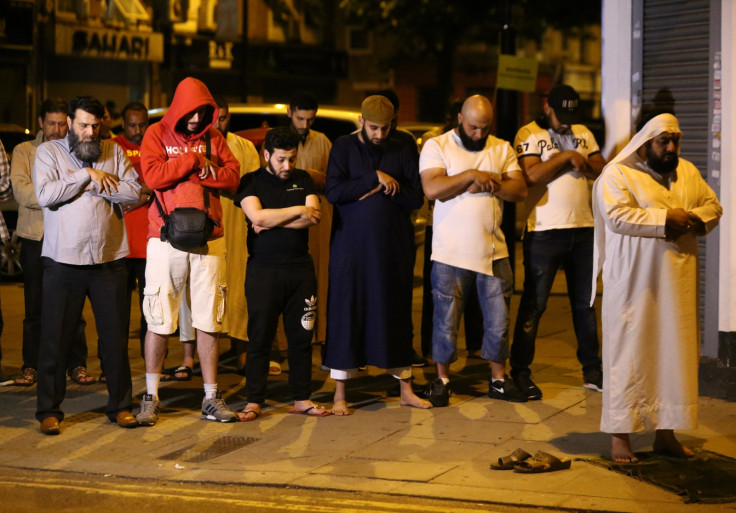 Osborne wrote: "Why are their [sic] terrorists on our streets today? We've had 2 Recent terror attacks, our children splattered against the walls of concerts." He also allegedly criticised "ferrel [sic] inbred raping Muslim men hunting in packs preying on our children".
The court heard how Osborne had a hatred for Muslims and initially planned to kill "as many people as possible" at an Islamic march in London the day before the Finsbury Park attack.
Following the guilty verdict, the Crown Prosecution Service (CPS) said they treated the case as a terrorist offence because Osborne's actions were in order to advance a political purpose.