A man accused of driving a van into a crowd of worshippers near a mosque had been "brainwashed" by a TV drama about a Muslim grooming gang and far-right propaganda in the lead up to the attack, a court has heard.
Darren Osborne was also influenced by extremist right-wing propaganda posted online before ploughing into a crowd in Finsbury Park, north London.
The prosecution said that the 48-year-old intended to kill as many of the crowd "as possible" when he allegedly drove the Luton box van into the crowd on 18 June.
The court heard he became "obsessed" with Muslims and the Rochdale grooming scandal after watching a BBC TV drama entitled "Three Girls".
Osborne is charged with murdering Makram Ali, 51, and attempted murder after injuring nine others as they left two mosques just after 12.15am as Muslims celebrated the holy month of Ramadan.
It is alleged that Osborne rented the van and drove to London when his hatred for Muslims intensified after two terror attacks on the streets of the British capital and Manchester.
Osborne's partner of around 20 years, Sarah Andrews, said he had become "obsessed" with Muslims after watching the BBC drama about the Rochdale grooming scandal.
"He seemed brainwashed and totally obsessed with the subject," Andrews said in a statement that was read out during a hearing at Woolwich Crown Court.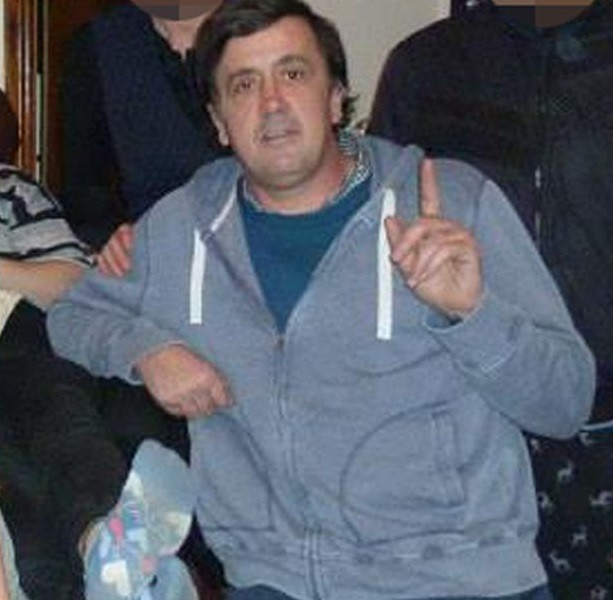 Andrews, who has four children with Osborne, said he became a "ticking time-bomb" before the alleged attack, Jonathan Rees QC, for the crown, added according to BBC News.
Andrews said her partner was a "loner and a functioning alcoholic" with an "unpredictable temperament" who had not worked for a decade and had mental health issues.
And she added that in the weeks before the attack Osborne tried to kill himself and felt worthless.
Opening the case, Rees QC, told the jury according to the Guardian: "The evidence establishes that the defendant was trying to kill as many of the group as possible.
"The prosecution say that the note and the comments he made after his detention establish that this act of extreme violence was, indeed, an act of terrorism, designed to influence government and intimidate the Muslim community, and done for the purpose of advancing a political, religious, ideological or racial cause."
Osborne was rescued by an imam and kept away angry crowds. Osborne was seen smiling after and saying: "I've done my bit," a jury was told.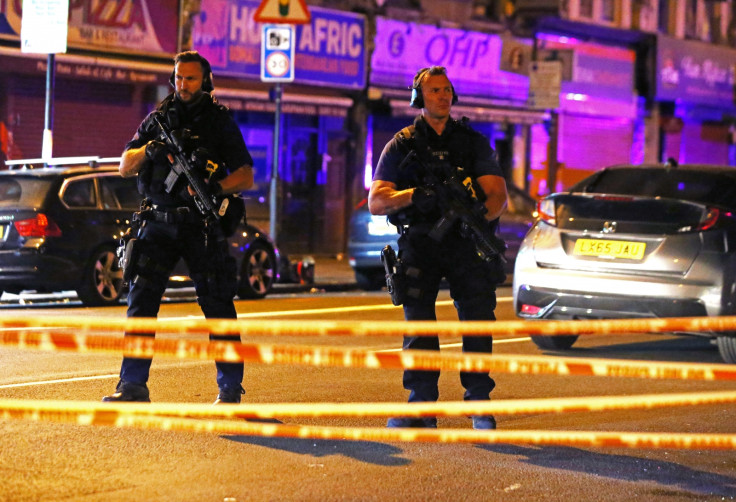 Ali had become ill and fallen to the ground two minutes before the van struck him barely one hundred yards away from a mosque. A pathologist found that he was alive when the van struck him.
A note recovered from the van Osborne allegedly drove said "Islam's ideology does not belong here", and taunted London Mayor Sadiq Khan, Jeremy Corbyn and the singer Lily Allen, jurors heard.
The trial continues.