Fire containment bags for smartphones will now be a necessity on major airlines
17% of incidents involving overheating, smoke or explosions on planes in the last 25 years occurred in 2016.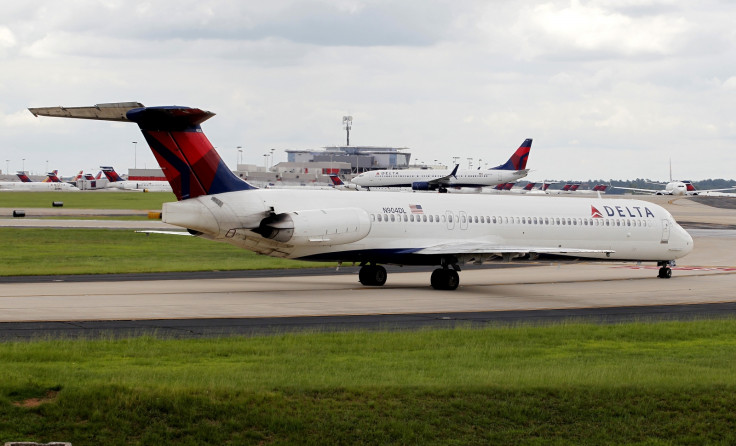 Many major airlines have now decided to start stocking fire containment bags in order to prevent he danger of overheating mobile device batteries on flights, in light of the recent cases of Samsung Note 7 smartphones bursting into flame in the air.
According the US Federal Aviation Administration (FAA), 129 incidents have been recorded over the last 25 years relating to overheating, fire, smoke and explosions, and in case you're wondering, all sorts of typical consumer electronics have caused these problems, from phones, tablets and laptops, to hair straighteners and chargers.
In fact, the problem is so bad that out of the 129 reported incidents, 23 of them took place in 2016, while 16 incidents took place in 2015 and nine took place in 2014.
Fire containment bags are made from a fire-resistant material that is able to withstand up temperatures of up to 1,760 degrees Celsius. All the user has to do is put their device in the bag and then seal it using the Velcro fastenings, and the bag can extinguish the fire by itself.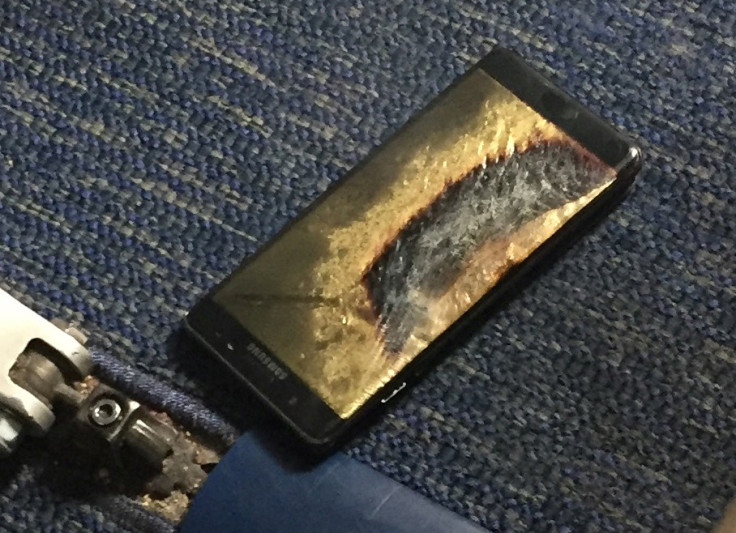 To prevent any smoking device batteries from causing an out-of-control fire that could place lives at risks, the Wall Street Journal reports that Delta Air Lines has decided to equip 166 of its aeroplanes that fly to long-haul destinations with enough fire containment bags so that passengers will receive two bags each. The rest of its planes will be outfitted with the bags by the end of 2017.
Delta is not the first carrier to try to mitigate potential fire hazards – Virgin America and Alaska Air Group began installing fire containment bags in their aeroplanes earlier this year, after a flight attendant on Alaska Air had to extinguish a fire caused by a credit card reader overheating during a flight to Seattle.
On Tuesday 11 October, Samsung officially suspended sales and exchanges of the troubled Galaxy Note 7 devices, announcing a global recall of the product and sending out fireproof boxes and gloves so that customers can return the device safely.
The electronics manufacturer made the decision after multiple reports of replacement Note 7 devices exploding around the world, including a smartphone that exploded on a Southwest Airlines flight in the US just before take-off, leading to an emergency evacuation.
It is believed that the exploding Note 7 batteries could end up costing the smartphone manufacturer $17bn (£14bn), although production is now being ramped up on Galaxy S7 and S7 Edge devices in order to try to cover the deficit caused by the failed Note 7.
© Copyright IBTimes 2023. All rights reserved.