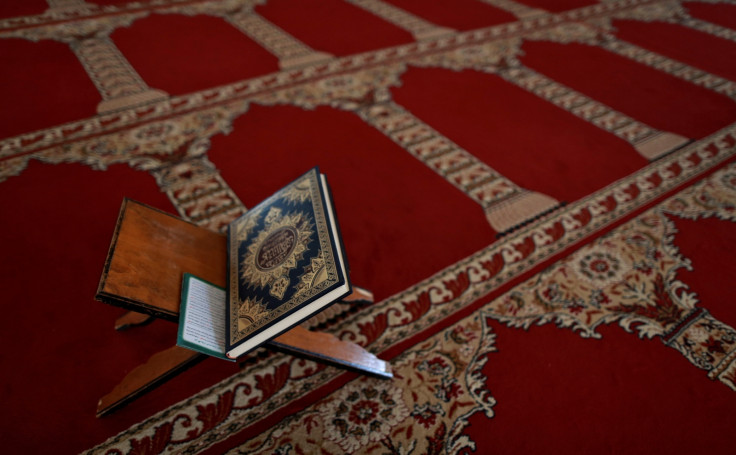 An episode of Fireman Sam has been pulled offline after a character in the children's programme appeared to tread on a page from the Quran. Channel 5 removed the episode in question from its online streaming service, while the show's production company, HIT Entertainment, issued an unreserved apology.
The controversial scene in question shows a character slipping on papers strewn on the floor of a fire station as he enters with a tea tray. As he falls, the papers fly into the air, with one sheet appearing to show an excerpt from the holy book.
Although the episode was first aired by Channel 5 in October 2014, the error had only been realised recently, according to a report by the BBC.
The assistant secretary general of the Muslim Council of Britain, Miqdaad Versi, tweeted: "Have no idea what went through the producers' minds when they thought this was a good idea #baffled."
He later sent a tweet identifying the passages from the Quran. He posted: "For those looking for the verse reference here, it is Surah Mulk (67), verses 13-26."
In a statement posted to its website on Tuesday (26 July), HIT Entertainment said: "It has been bought to our attention that in an episode of Fireman Sam (Series 9, Episode 7), an image of the Quran is briefly depicted. The page was intended to show illegible text and we deeply regret this error. We sincerely apologise for any distress or offence it may have caused.
"We will no longer be working with the animation studio responsible for this mistake. In addition, we are taking immediate action to remove this episode from circulation and we are reviewing our content production procedures to ensure this never happens again," the company added. "Again, we apologise unreservedly to our viewers."