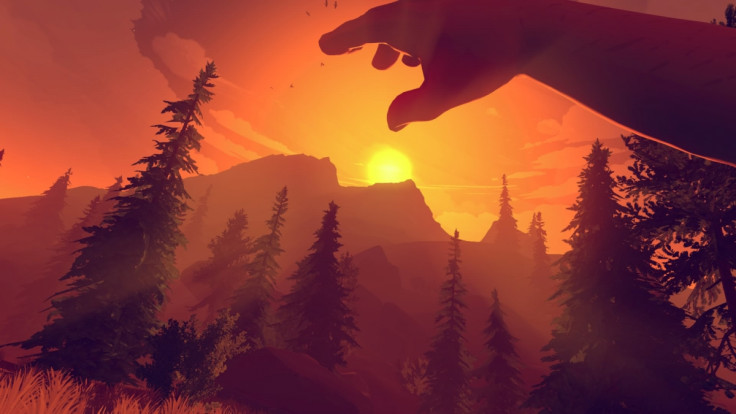 A local Ford dealership in the US has been accused of breaching copyright after using copyrighted artwork for Campo Santo's indie hit Firewatch in an email advertising campaign for its Ford Freedom sales event.
The ad was shared on Twitter by Panic Inc, publishers of the game, with the message: "Ahh, remember when Henry and Delilah were excited about the Ford Freedom Sales Event? #ripoffexpress." To which the studio's co-founder Sean Vananman responded: "Come on down to the Quirk Ford Freedom Sales event where ur [sic] free from such things as 'copyright' and 'infringement!'"
A Ford spokesperson for the advertising department responded to the claims, telling Game Informer: "We always use DMCA [a US copyright act] compliant sites when getting images," citing WideWallpaper.info as the specific source of the image it used. There is no guarantee however that the images on that site have not been stolen themselves.
Vanaman refuted the spokesperson's claims, saying on Twitter: "That 'update' is BS as their mailer actually includes elements from our old website that aren't available on any wallpaper site.
"We live in a time of infinite free content so it's really no wonder everyone thinks everything is free on the internet."
The artwork is that of Olly Moss, one of the game's artists alongside environmental artist Jane Ng. The pair collaborated on the game's beautiful woodland Wyoming setting, in which the game tells the story of a man who takes up a job as a fire lookout after a personal crisis.
Firewatch is one of our favourite games of the year so far and it's available on PS4 and PC. You can read our review here.
For all the latest video game news follow us on Twitter @IBTGamesUK.