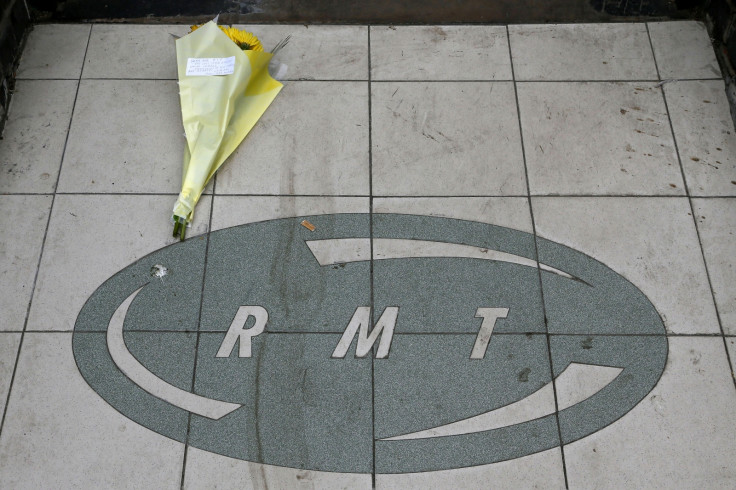 First Great Western workers are to strike on several days in August 2015, including during the UK's summer bank holiday, the Rail, Maritime and Transport (RMT) union has announced.
RMT has said that First Great Western customers will have to seek alternative ways to travel when RMT members go on strike for 24 hours on 23 August. Maintenance workers are also set to walk out for 72 hours on 29 August, affected the summer bank holiday on 31 August.
In a dispute with First Great Western that saw a 48-hour strike in July over a threat to jobs by, for example, changing door operation from a guard task to a driver task, as well as maintenance and safety issues, the union told workers to strike as an agreement had not been reached.
"Despite strenuous efforts by our negotiators we have not been able to secure the kind of progress required in the key areas of jobs, services and safety for us to reach an agreement," RMT general secretary Mick Cash stated. "The fact remains that if it is good enough for East Coast, using the same trains, to meet the very basic assurances sought by this trade union then it is good enough for First Great Western as well."
The news comes after another strike on the London Tube has been confirmed for 5 August, following the biggest strikes on the underground network since 2002.
Strike action by unions has been put in the spotlight with the introduction of the Trade Union Bill, which covers strike action for core public services such as health, transport, fire services, education, border security and energy, and was announced to tighten the rules regarding strike action.
IBTimes UK has tried to contact First Great Western but has not yet received a comment.
According to RMT, the action is as follows:
All Grades (Excluding Fleet Maintenance Members)
All members excluding Fleet Maintenance grades will be instructed not to book on for any shifts that commence between:-
• 00.01 hours and 23.59 hours on Sunday 23rd August 2015
• 00.01 hours on Saturday 29th August 2015 and 23.59 hours on Monday 31st August 2015
All Fleet Maintenance grade members are instructed not to book on for any shifts that commence between:-
• 00.01 hours and 23.59 hours on Saturday 29th August 2015
• 00.01 hours and 23.59 hours on Monday 31st August 2015
All Fleet Maintenance grade members will be instructed to take discontinuous industrial action short of a strike as outlined below: -
• Not to work any overtime or rest days between 00.01 hours and 23:59 hours on Sunday 23rd August 2015
• Not to work any overtime or rest days between 00.01 hours and 23:59 hours on Sunday 30th August 2015