Libya: US Teacher Shot in Benghazi Named as Ronnie Smith from Texas [FIRST PHOTOS]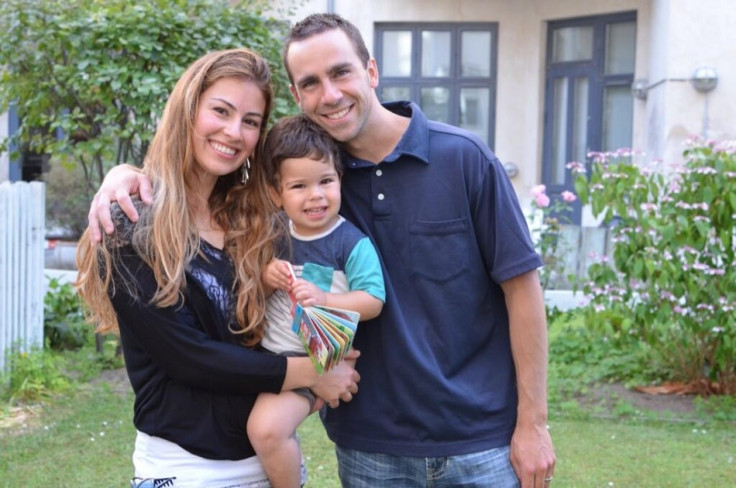 The first photos of American teacher Ronnie Smith have emerged since he was shot dead by militants while jogging in Libya's eastern city of Benghazi.
Smith, who is standing to the right of what is presumably a family photo posted to Twitter, was pronounced dead at al-Galaa hospital in Benghazi.
In the other photo below, it seems that Wood is with one of his students from the International School that he was working at.
He was jogging in Fweihat district by an unknown group. No one has claimed responsibility for the attack.
On his twitter page under the username @ISBchem, Smith wrote in his bio that he was "Libya's best friend".
"He was doing his morning exercise when gunmen just shot him. I don't know why. He was so sweet with everyone," said Adel al Mansouri, director at the international school.
Smith, from Texas, taught chemistry at an international school in the city, medical and security forces reported.
The American was one of four people killed in Benghazi today after three Libyan civilians were also shot, demonstrating the instability engulfing the city.
The international school in Benghazi is an institute that follows an American curriculum.Smith's death comes a year after the U.S. ambassador to Libya, Christopher Stevens, was killed in 2012 when Islamist militants launched an attack on the U.S. consulate in Benghazi.
Following the fall of Muammar Ghaddafi during the Arab Spring in 2011, Libya has been battling with emerging militia groups undermining the efforts of transitional governments.
Ansar al-Shariah, the Islamist militia blamed for the U.S. consulate attack, has clashed with Libyan security forces regularly in the past two months. It is unclear whether they were responsible for today's deaths.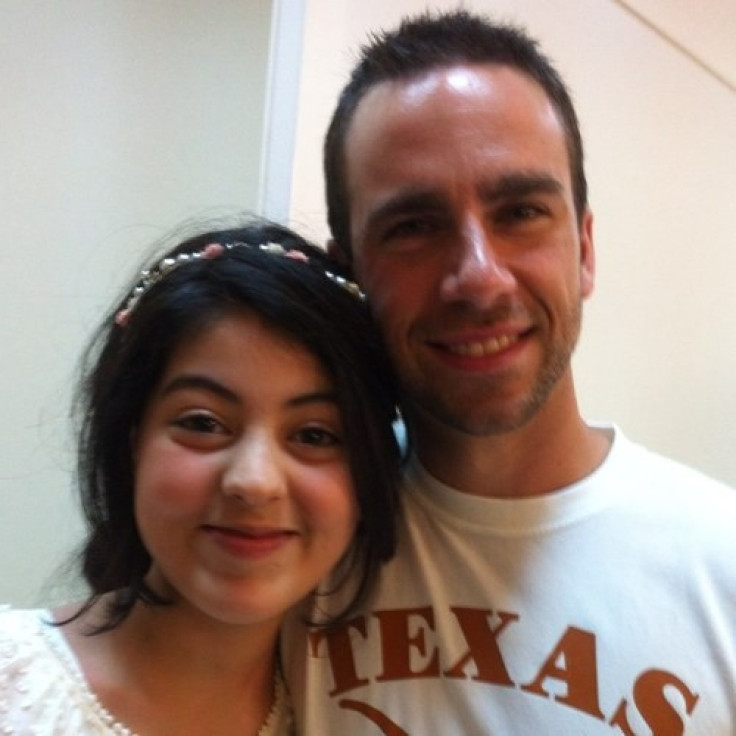 © Copyright IBTimes 2023. All rights reserved.