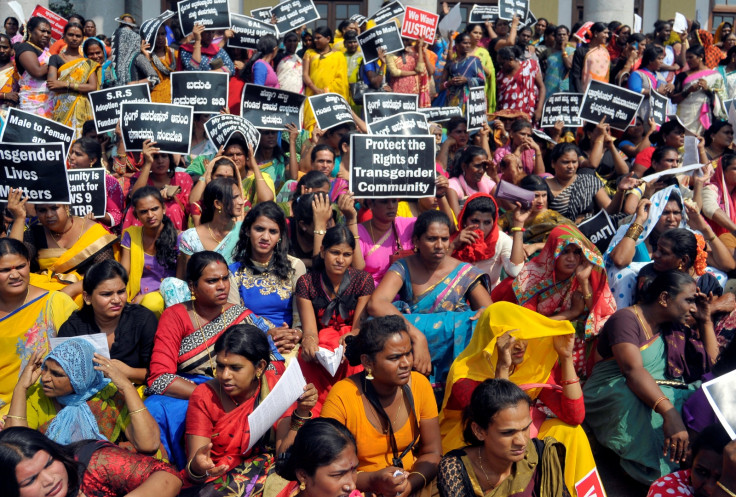 India has opened a residential school for transgender people in Kochi – a city in the southwestern coastal state of Kerala – to help them to finish their school education.
Sahaj International, which is first of its kind of school, will welcome ten students, aged 25-50. Then, they will be prepared for senior secondary examination and higher senior secondary examination, i.e. 10th and 12th grade, respectively.
Transgender activist Vijayraja Mallika, who heads the school, told the BBC: "The school aims at making transgenders eligible for taking decent jobs and living a dignified life."
"We have admitted six candidates so far, all male-to-female persons, from 14 applicants. Of the 10 seats, we have reserved one for female-to-male and one for the disabled."
According to reports, the school's curriculum includes inclusive education with some vocational skills. It will also provide free gender reassignment surgery at government hospitals.
India has over two million transgender people. Despite having equal rights under the law, they face shame and are forced to get involved into sex work, begging, or dancing at weddings to make ends meet.
The school head, Mallika, said that even finding a suitable place for starting the school was a herculean task.
"We approached some 700 people and 51 households, and all of them turned us away. They seemed to think that we were looking for space for prostitution," Mallika added.
The first batch of students is from Kerala, but the transgender activist hopes to get more from all over India.
"This is a model centre. Once proved successful, we will expand the facilities and admit more people, from across India.
"Kerala has some 25,000 transgenders, and 57% of them were forced to drop out of school due to stigma. They all should get a decent accommodation the policy initiatives envisaged," she added.