Five men accused of murdering Russian opposition leader Boris Nemtsov have gone on trial in a military court in Moscow.
The former deputy prime minister was a fierce critic of Russian President Vladimir Putin. He was shot dead near the Kremlin in February 2015.
Five Chechens are accused of murdering Nemtsov after being offered cash. They deny the accusations.
A Nemtsov family lawyer told the court the investigation was neither objective nor complete, pointing to the lack of CCTV evidence despite the killing happening in the heart of Moscow, the BBC reported. The family says Russian authorities have failed to investigate who commissioned the hit.
The trial was repeatedly delayed after jurors refused to serve, citing personal reasons.
Nemtsov served as deputy prime minister under Boris Yeltsin in the 1990s.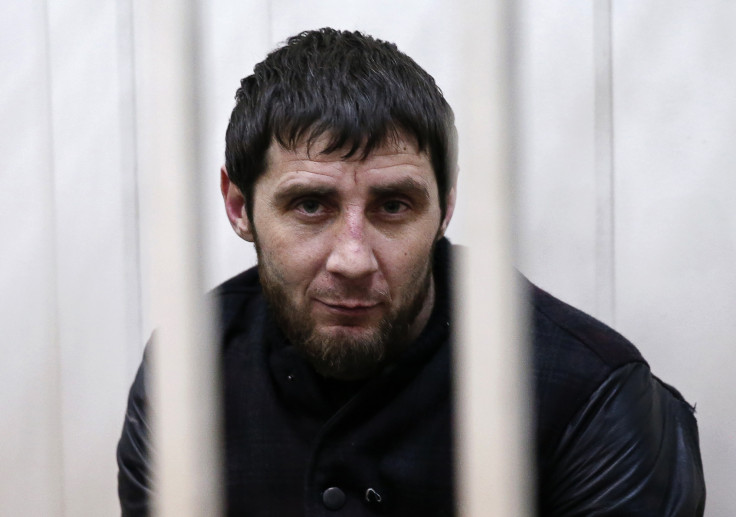 After falling out with Putin, Nemtsov became an outspoken government critic, accusing the ruling elite of corruption and of waging an illegal war in Ukraine.
He was shot dead walking back from dinner with his girlfriend on a bridge near the Kremlin. Hours earlier he had called for people to take part in anti-government action in a radio interview.
The five accused are alleged to have placed Nemstov under surveillance for weeks. The man who is accused of pulling the trigger, Zaur Dadaev, is a former member of the security services of Ramzan Kadyrov, Chechnya's pro-Putin strongman leader.
A sixth suspect committed suicide as police were trying to arrest him, according to Russian authorities.
Several of the accused initially confessed but later retracted their statements, claiming they had been forced to make them.
They are accused of murder and arms trafficking and face a minimum of eight years in jail.