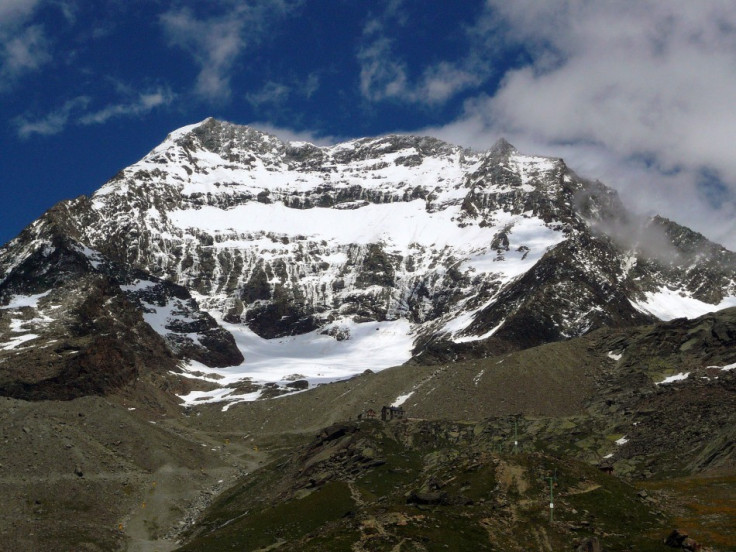 Five foreign climbers have plunged to their deaths in the Swiss Alps. The mountaineers were killed on the Lagginhorn summit near the Italian border.
The victims are said to have reached the 4,000-metre (13000ft) summit but lost their footing as they started their descent and fell to their deaths.
A sixth member of the group survived the tragedy because he had been separated from the main group when the accidennt happened. He had stopped short of the summit because he was unwell.
He was flown to safety by helicopter.
Police in the southern canton of Valais said: "They all died at the scene of the accident. The cause has not been established."
Police spokesman Jean-Marie Bornet said authorities were still confirming IDs and would be notifying the next of kin.
Information on their nationalities is expected to be released soon.