This is a diverse list of stocks to watch until the end of the year. One is a multinational household goods manufacturer that is having to justify to investors why it should remain an independent business.
Another is a modest UK housebuilder that needs to recover from a terrible year where construction standards slipped, resulting in it coming within a hair's breadth of being taken over. All are at an interesting crossroads.
Unilever
The Anglo-Dutch group unveiled ambitious growth plans earlier this month following an aborted $143bn (£115bn) takeover attempt from US rival Kraft Heinz.
The household goods giant said it will sell off major brands such as Flora and Stork as it bids to boost profits. Analysts estimate the sale of its global spreads unit could raise $6bn.
The firm, which makes everything from Persil washing powder to Wall's ice cream, said the move came after completing a strategic review, following the collapse of Kraft's surprise bid in February.
Unilever also intends to look at changing its historic status as a dual-listed company in two countries, which it said would cut costs and increase flexibility.
Unilever also increased its overall cost savings target from €4bn to €6bn over the next three years. The group will also buy back €5bn worth of its shares and boost dividends by 12% this year.
Just Eat
Online takeaway firm Just Eat more than doubled profit by boosting orders and snapping up rivals when it posted its annual results last month.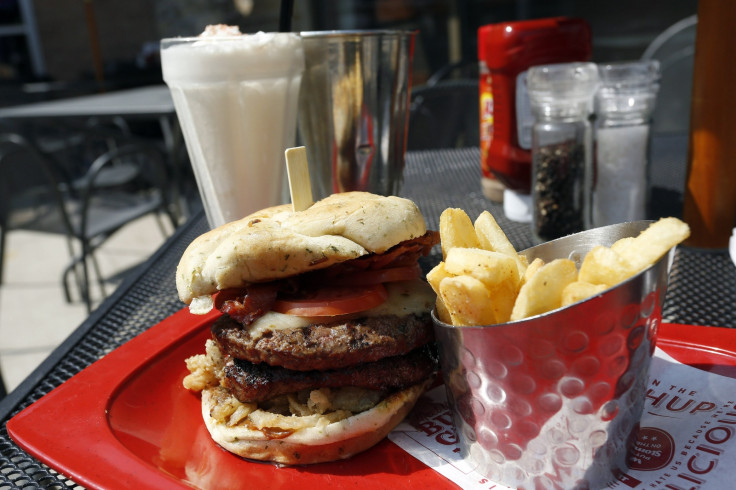 The firm, which sells its online ordering platform to takeaway restaurants, said annual pre-tax profit came in at £91.3m, jumping by 164% on a year ago.
The group agreed to buy both UK rival hungryhouse for £200m and Canada's SkipTheDishes for £66m in December. It added that during the year it also bought businesses in Italy, Spain and Mexico.
But continued success depends on who the group replaces chief executive David Buttress with, who it said left the business at the end of March due to "urgent family matters". He had been a driving force since helping to launch the business in Britain 11 years ago before becoming chief executive in 2013. The group is conducting a search for a new chief executive.
Analysts at Numis said: "We also believe a short-term chief executive void should be manageable. We remain positive on the growth opportunities for the online food delivery market."
Fever-Tree
Fever-Tree has seen growing demand for gin across Western Europe help more than double profit at the drinks mixer firm.
The group, launched in 2005, said pre-tax profit jumped 104% to £34.3m in the year to the end of December compared to 12 months before, as sales grew in key regions such as the UK, US and Germany.
It added sales were driven by new deals to supply Asda supermarkets in the UK, the Target department chain in the US and Rewe grocers in Germany, while it has also expanded the distribution of tonic water with British Airways across its entire fleet. Its main competitor is Schweppes.
Shore Capital analyst Phil Carroll said following last year's strong year would be a "challenge".
But added: "We still believe Fever-Tree is capable of delivering further upgrades as we progress through the year given its excellent brand and product proposition and a lack of effective competition."
Experian
Experian, the world's biggest consumer credit monitoring firm, posted a double-digit jump in half-year profit, as its core credit business grew and its marketing services division improved.
The FTSE 100-listed firm, which provides credit checks to banks and retailers, reported half-year pre-tax profit up 14% to $520m in November.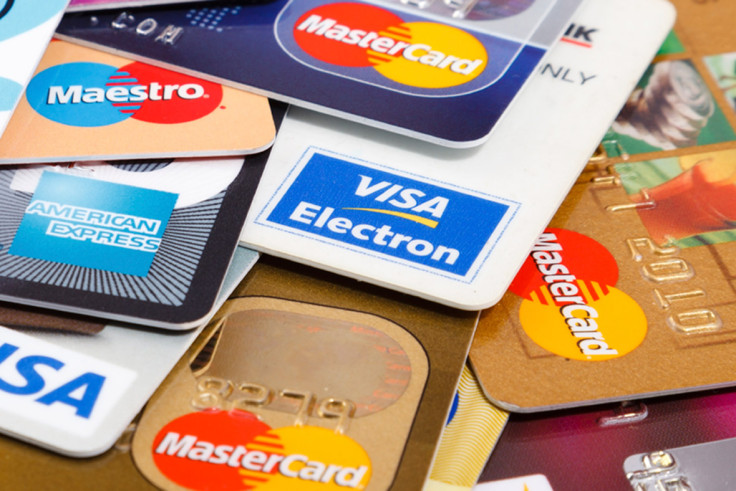 The group, which employs 17,000 in 37 countries, has sought to streamline its operations to focus on core services and markets over the last two years.
Earlier this month it sold a 75% stake in its email marketing arm to US private equity firm Vector Capital in a deal that values the division at $400m.
Hargreaves Lansdown equity analyst George Salomon said: "Experian should be a highly scalable operation, but increased regulatory costs, amongst other things, have held it back. Fortunately the group has the size and expertise to handle the burden and still invest to defend and grow market share."
Bovis Homes
Investors in this FTSE 250 housebuilder are betting that its new boss can turn around the beleaguered business.
Greg Fitzgerald was named as chief executive earlier this month on the same day the Bovis board rejected a £1.2bn bid from rival Galliford Try.
This followed Redrow, another housebuilder, scrapping its bid for Bovis in late March.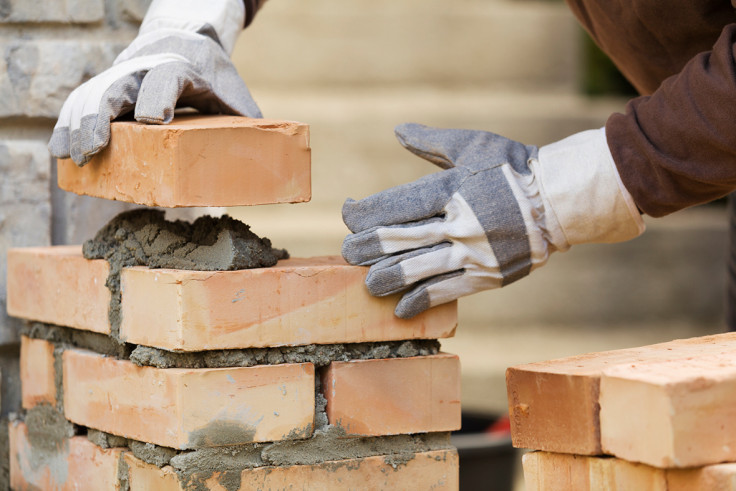 Bovis is seeking to draw a line under its recent troubles by recruiting Fitzgerald, the highly regarded former chief executive and chairman of Galliford, where he worked for more than 30 years. Bovis issued a shock profit warning in late December, prompting the departure of chief executive David Ritchie.
Fitzgerald will have to improve build quality and customer service at Bovis, after the company set aside £7m to fix poorly-built homes. It was accused of pressuring customers to move into unfinished homes before Christmas so it could hit sales targets.
The business announced in February that its annual pre-tax profits fell by 3% to £154.7m.