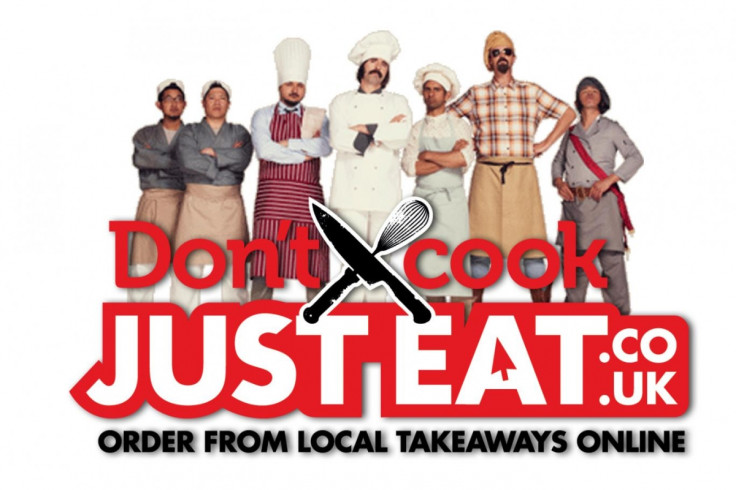 Just Eat has swallowed its competition in the United Kingdom after acquiring rival takeaway service Hungry House for £200m ($250m, €240m). The acquisition allows Just Eat to continue its growth plans relatively unfettered in the UK, which is the company's largest market.
The acquisition of Hungry House from parent company Delivery Hero includes a base purchase price of £200m and a potential further £40m depending on the performance of Hungry House between now and when the purchase is completed. Just Eat will automatically acquire all of its rival's restaurant partners and customers, which it said was in line with its "ambition to accelerate its growth and increase its market presence in every geography in which it operates."
Just Eat, which operates throughout Europe as well as in Canada, Australia, New Zealand, Brazil and Mexico, has been vocal about its commitment to becoming the leading "food tech" company in the world by actively embracing technologies such as augmented and virtual reality, robotics and artificial intelligence.
In the UK, Just Eat has started trialling robotic food deliveries to help increase deliver capacity in the country's capital. The robots, built by UK robotics firm Starship Technologies, will shortly begin their first food deliveries to real-life customers.
David Buttress, CEO of Just Eat, said: "The UK has long been an engine of growth for Just Eat. While we have significantly expanded internationally in recent years, we have remained focused on building a high growth, sustainably profitable business domestically. Through this transaction, we would extend our market presence in the UK and sustain high levels of growth given the considerable opportunity in this market."
In a separate announcement, Just Eat revealed that it had also acquired Canadian online delivery service Skip the Dishes for an initial consideration of CAD$110m (£66m). Skip the Dishes has tripled is revenues over the past 12 months after reaching 2,900 restaurants and 350,000 active customers.
Company CEO and co-founder, Joshua Simair, said: "This is a hugely exciting day for Skip the Dishes. Through the hard work of our fantastic team, we have enjoyed substantial growth since we started our company four years ago.
"By joining forces with Just Eat, we are bringing together two business models which will leave the combined business well-positioned to address the Canadian online food delivery market's unique characteristics and unlock its considerable unrealised potential."