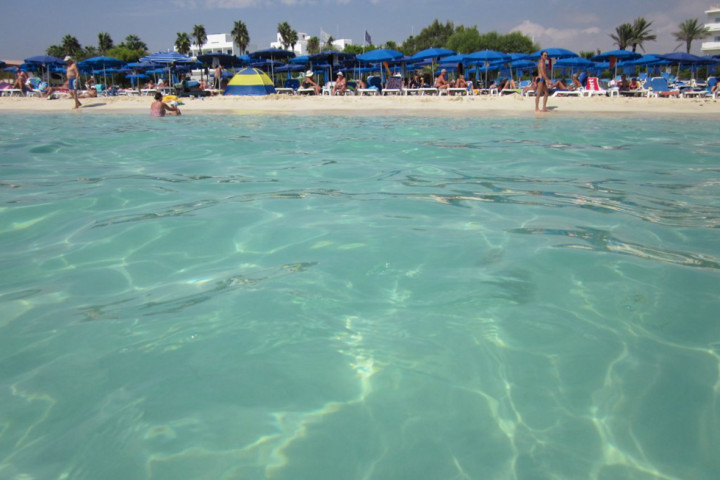 A five-year-old British girl has drowned in a hotel swimming pool in Cyprus.
The child died on Monday afternoon at the Evalena Hotel in Protaras on the south east coast of the island.
She had been on a week's holiday with her mother, grandparents and other relatives, according to local media.
Adam Kirk, a spokesman for Famagusta Police, said: "At about 4.15pm on Monday afternoon a five-year-old girl from England was found drowned in the pool of a hotel in Protaras.
"A tourist saw the child in the bottom of the pool. He dived in and took her out but it was already too late.
"It seems that the parents had not seen the child. She was in the bottom of the pool for around five minutes."
Kirk added that police would examine CCTV footage of the incident.
A post-mortem examination at Larnaca General Hospital confirmed the cause of death was drowning.
The Foreign Office said it was "providing consular assistance at this sad time."