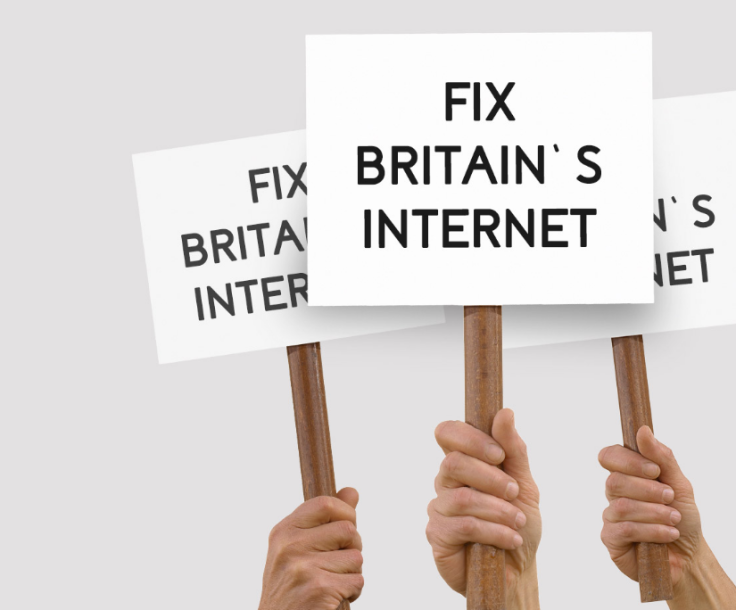 The UK's telecoms industry has not been a happy place for many years with internet providers having to swallow the fact BT operates and controls the entire country's infrastructure and having to play by their rules.
Despite regulator Ofcom recently stepping in to 'fix' the situation by announcing BT would have to operate its Openreach network like an individual company with its own board this wasn't enough for the likes of Sky and Talk Talk who have to piggyback on the service.
"Slapping a fresh coat of paint on the ship and re-arranging the deckchairs won't help when the crew's all working to rule," said Chris Pateman, Chief Executive of the Federation of Communications Services.
The consensus was the ruling is a step in the right direction – the competition were hoping Openreach would have been completely split up – but still far away from quelling the moans for BT to invest further in replacing copper wire with faster fibre optic as well as rolling out broadband to more unconnected parts of the UK.
Now changes are afoot the UK's biggest telcos and the Federation of Communications Services have deemed it an opportune time to form a coalition and launch a campaign called Fix Britain's Internet, which is giving broadband customers the chance to tell Ofcom what they think of and want from their internet service.
Through its website people will be able to join the movement to contact Ofcom and their local MP by entering their postcode. This then generates a pre-written letter asking for better internet, which you can add your details to.
"Nearly every broadband provider in Britain depends on the national network, Openreach. Through taxpayer money and part of your bill, BT is paid billions to maintain the network. But it isn't delivering," it said on its website.
"This summer, for the first time, you have the power to make a difference. Ofcom, the industry regulator, has launched a public consultation on what changes are needed and they want to know what you think."
"The launch of the campaign supported by TalkTalk, Sky, Vodafone and FCS marks a new beginning. Openreach customers have had enough, and they are not willing to put up with another 10 years of fudge and compromise," said Pateman.