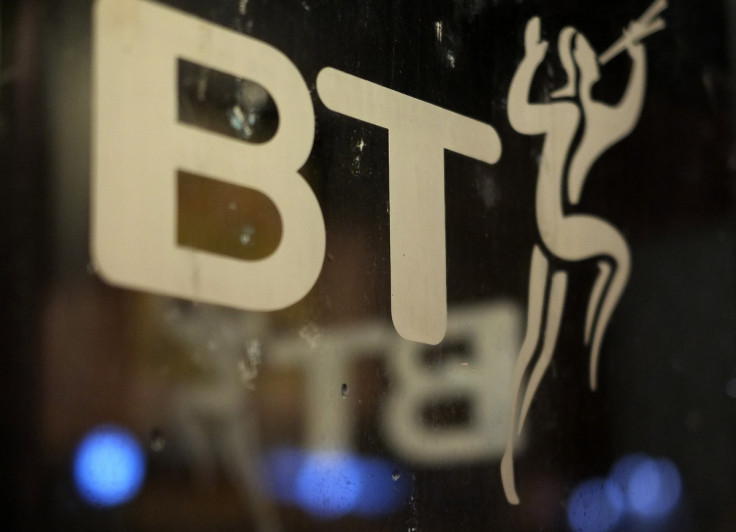 Britain's communication regulator has told BT Group its Openreach division should operate as an independent company within the telecoms giant, in a bid to avoid the complete break-up of the company and to improve broadband coverage.
In a statement released on Tuesday (26 July), Ofcom has dismissed calls from BT's competitors to break Openreach off from its parent company, proposing instead the formation of an independent company within the FTSE 100-listed group.
Openreach, which owns the pipes and telephone cables that the vast majority of businesses and homes in the UK use to access the national broadband and telephone network, was established in 2006 after Ofcom deemed rival telecom operators should have equality of access to BT's local network.
BT's rivals had lobbied the regulator to completely separate Openreach from BT, arguing it would be the best course of action in the interest of competition.
According to the plans outlined by Ofcom, Openreach should take control of its customer relations and would have its own board. Crucially, the majority of non-executive directors serving on the latter, including the chair, would not be affiliated to BT and they would be appointed and removed by a joint panel of BT and Ofcom.
Under the plans, Openreach should develop its own strategy and annual operating plans and should appoint its own chief executive, while the company would also take control of its budget – albeit one set by BT.
"This model would provide Openreach with the greatest degree of independence from BT Group that is possible without incurring the costs and disruption – to industry and consumers – associated with separating the companies entirely," Ofcom said.
"If it cannot achieve this, Ofcom will reconsider whether BT and Openreach should be split into two entirely separate companies, under different ownership."
The regulator added BT would also have to open formal consultations with TalkTalk and Sky, two of its main rivals, ahead of large-scale investments.
A report released last week by the Commons Select Committee accused BT of "significantly under investing" in Openreach, with MPs claiming the "shortfall in investment" could amount to hundreds of millions of pounds a year.
Ofcom said on Tuesday that it will consult the companies involved in the sector over the proposed plans, adding the consultation period will end on 4 October.