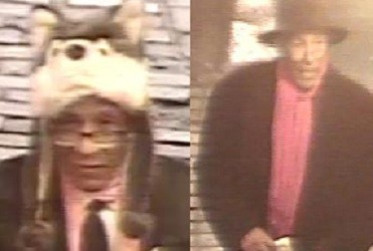 A "flamboyant" 74-year-old pensioner who would leave his sheltered accommodation to sell crack cocaine in the West End of London has been jailed.
Alvin Ricketts, of Mayfair Avenue, Finchley, pleaded guilty to two counts of supplying crack cocaine at Southwark Crown Court. He was jailed for two years and nine months for each count, to run concurrently.
Police described the grandfather's actions as "truly brazen" as he walked through the streets of Soho wearing a series of outlandish hats, dinner scarves and other formal accoutrements to sell drugs.
He was arrested after he was caught trying to sell crack to two undercover police officers. The court heard how Ricketts sold drugs as his £140-a-week pension was not enough to fund his drugs habit.
Ricketts, who has 36 previous convictions dating back to 1966, was arrested as part of Operation Rense, a crackdown on drug crime in Soho which has seen 38 drug dealers convicted and jailed for more than 70 years.
Defence counsel Colin Aylott described the drug addict as a "frail" and "pathetic figure" in the dock.
He said: "It's a source of some shame to him that a man of his maturity finds himself not only dealing in the way that he did but when he was arrested he tested positive for both heroin and cocaine."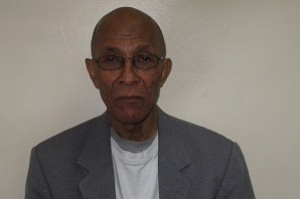 Det chief supt Kevin Southworth said: "Alvin Ricketts was one of a group of drug dealers arrested as part of Operation Rense who congregated in Soho.
"Ricketts was truly brazen in his offending, wearing a variety of quite flamboyant hats, dinner scarves and other outfits that made him stand out.
"The 74-year-old would regularly travel from his sheltered housing accommodation to sell class A drugs in the heart of the West End and his conviction and sentence should again be a stark warning to others that Westminster Police are absolutely committed to tackling drug-related crime in all its forms."
Ricketts was also handed a five year anti-social behaviour order banning him from several areas of the West End. A charge of supplying crack cocaine and a charge of supplying heroin will also lie on his file.