The Flash: Grant Gustin thinks Justice League's version of the character's costume is 'sick'
Gustin plays Barry Allen in The CW ongoing TV show while Ezra Miller assumes the mantle on the big screen.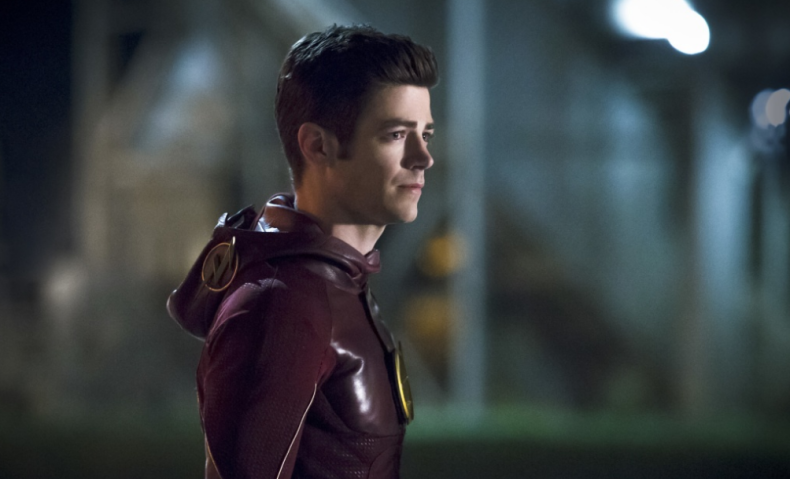 Like the time Marvel Studios had Evan Peters play Quicksilver in the X-Men franchise and Aaron Taylor-Johnson starred as the same character in Avengers: Age Of Ultron, DC Entertainment will soon see dual interpretations of hero The Flash when Justice League is released in 2017.
This weekend, Warner Bros releasedfirst look footage from the eagerly-anticipated movie that sees Ezra Miller making his debut in the comic book's character recognisable red outfit. Grant Gustin, who plays Barry Allen in The CW TV series just had to react to the costume.
"I hadn't seen this yet, what else is out," he joked. "Sorry I'm scrolling through the whole thing, I haven't seen this picture. Yeah, that's sick. Um... yeah, it's sick. I'm glad it's really different though, because ours is like a street, vintage feel that I don't think has been done in any other version of the character."
I haven't seen it [is handed phone displaying Justice League image]... They're completely different. Yeah, I mean I was kind of expecting this, I heard it was going to be kind of like Injustice," he recently told Screen Rant.
Knowing that Gustin was a big Man Of Steel fan (and hoping he was a Zack Snyder fan too), the publication asked whether the 26-year-old actor had seen Batman v Superman: Dawn Of Justice yet. In particular they asked what he thought of Miller's introduction as The Flash in the film. (Even if he wasn't in it for very long and only appeared in Bruce Wayne's Knightmare...)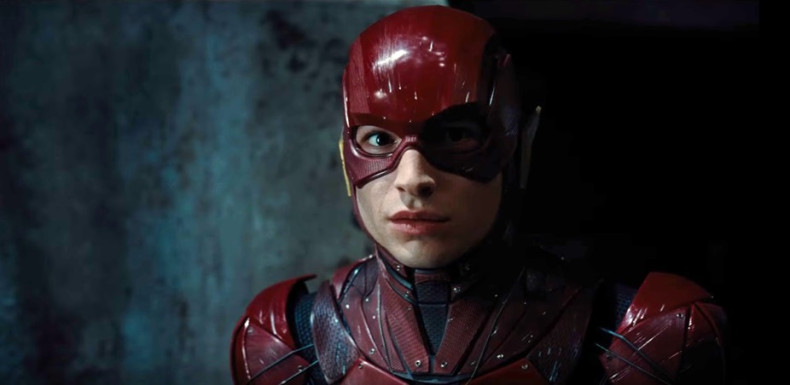 "Well at that point it didn't really feel like I was seeing my character on screen, at all. Because you barely saw him, first of all. He wasn't really The Flash yet," he said.
And even still, Ezra's going to do his thing. It's going to be, probably, pretty different. And I think he's a great actor. I don't think it's ever going to feel like 'Oh, that's weird, he's playing my character!' He's going to be playing his character. It'll be cool.'"
Justice League is scheduled to reach UK and US cinemas on 17 November 2017. Standalone movie The Flash is currently slated to reach big screens worldwide in March 2018.
For more entertainment news follow A-List on Twitter @Alistinsider