The Flash season 2: Barry will travel back in time to defeat Zoom; 5 things to expect next in the show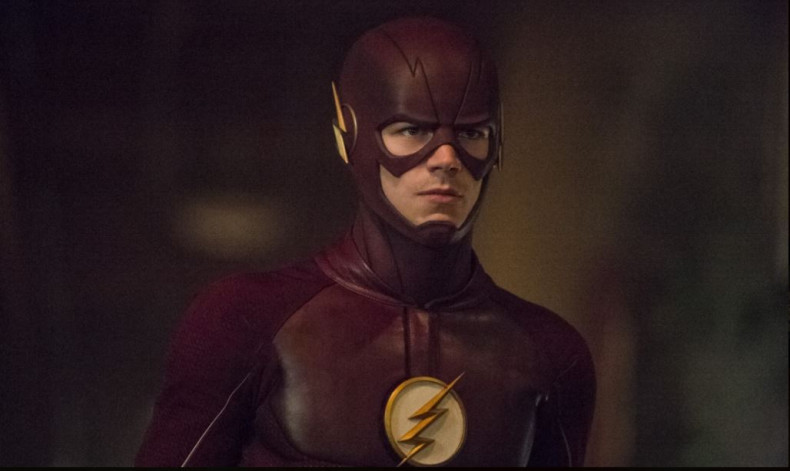 The Flash has a lot of interesting plot twists and alternate timeline drama in store when the show returns for the rest of season 2's episodes on 22 March at 8pm EST on The CW. In the upcoming episodes, fans will see a female speedster, return of familiar faces and another time travel adventure.

Here are 5 things to expect next in the series: [Warning Spoilers ahead]
1. Barry will figure out that Jay Garrick is Zoom in the upcoming episode, as episode 17's synopsis states, "After the shocking revelation that Zoom is Jay Garrick (Teddy Sears), Barry (Grant Gustin) is more determined than ever to get back to Earth-2 to stop Zoom forever." In the episode, Barry will travel back in time to defeat the speed demon.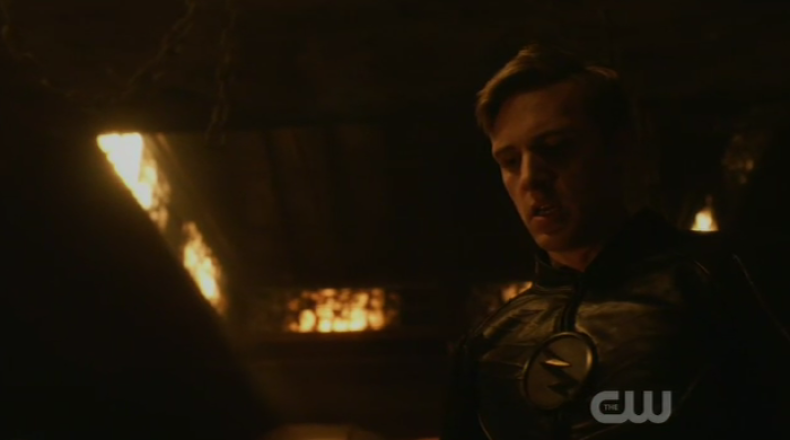 2. Barry and the entire STAR Labs team will feel cheated after Jay Garrick's betrayal. According to executive producer Andrew Kreisber, Zoom played them all. He told Entertainment Weekly, "They let this person in. Part of the reason he was able to do that was because there was a hole in the center of their group, and he knew that. He was able to step in because they wanted it so desperately."
"Barry was missing his mentor, Wells, and here comes Jay offering to be his mentor. Caitlin [Danielle Panabaker] had lost Ronnie [Robbie Amell], and then here comes Jay offering to be her new knight in shining armor," he said.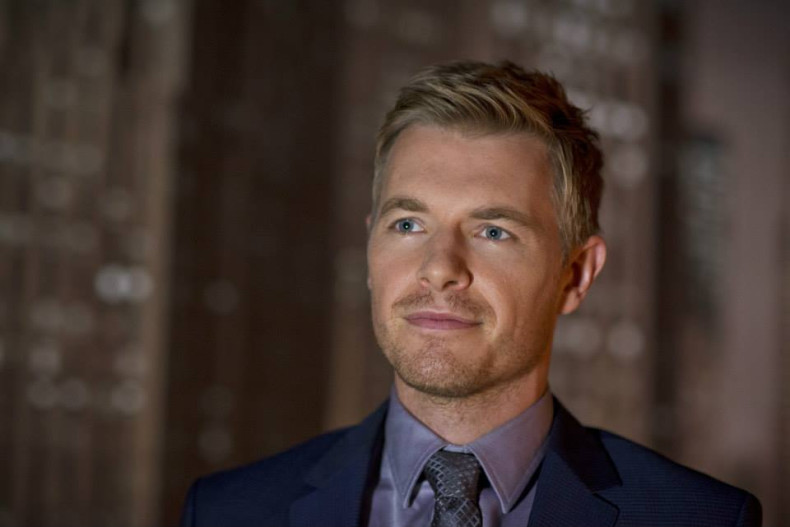 3. Actor Rick Cosnett will reprise Eddie Thawne's character in episode 17 of The Flash season 2. While trying to defeat Zoom, Barry will travel back in time, and he will meet his friend Eddie [who was tragically killed in the season 1 finale.] Barry will also run into his foe Piped Piper, played by Andy Mientus in the same chapter.
4. Episode 16 will introduce a female speedster called Trajectory, whose arrival in Central City will ruin Flash's name as she is a petty thief. The City's people will mistake Trajectory for the hero Flash, and accuse him of "going rogue".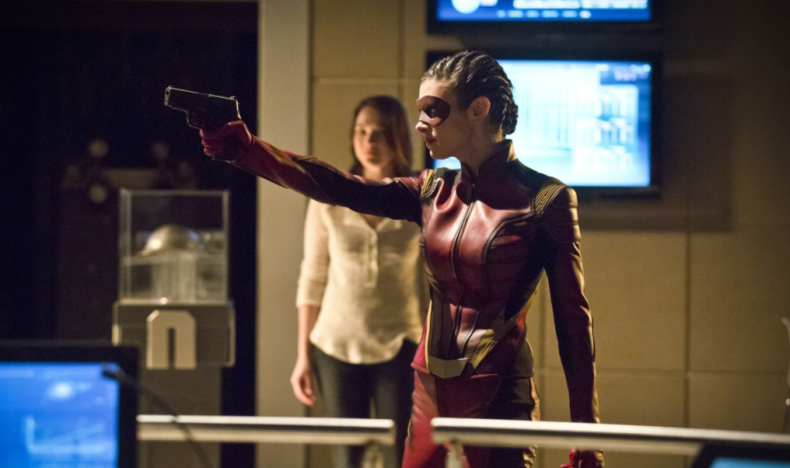 5. During the team's trip to Earth-2, Barry met a man in an iron mask, who was a prisoner in Zoom's cage. Although the scarlet speedster couldn't rescue him, he did promise to come for him. There are a lot of fan theories about the man's identity, but Andrew Kreisberg has teased that his identity reveal will be a bigger surprise than Zoom's. He said, "The identity of the man in the [iron] mask is, in some ways, probably an even bigger surprise than this one, if you can imagine it. It's a new mystery to pull you through the season. Barry swore he wasn't going to leave him behind. Something tells me Barry's going to make good on that promise."