Flight delayed for two hours after passenger nips out for cigarette
Flight was delayed by two hours as all passengers had to be screened through security again.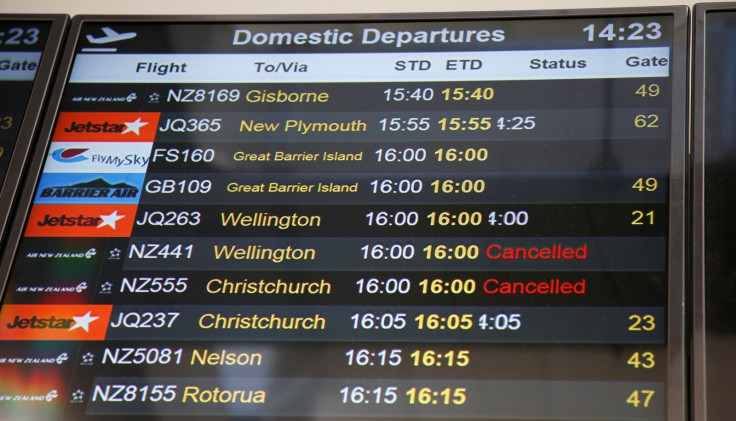 A woman opting for to take a last-minute cigarette break before boarding a plane caused the flight to be delayed by two hours, as every passenger had to go through security again.
The bizarre incident unfolded at Auckland Airport's domestic terminal on Sunday (11 February), when an unnamed female passenger went through security as normal before leaving the gate to have one final puff before departure.
According to Stuff.co.nz, following her ill-timed decision, the passenger completely by-passed security as she returned to the gate. She assumed she would not have to go through it again, as she had already cleared it earlier.
However, a spokesman from Aviation Security (Avsec) said the decision forced airport staff to run all passengers of the flight through security again, which led to a two-hour delay.
Details of the flight, including the airline and its destination, were not disclosed.
"The breach was quickly alerted to Avsec and all airport agencies worked seamlessly to identify and locate the passenger," the spokesman was quoted as saying.
"The passenger was successfully prevented from boarding the aircraft at gate 23. While it is accepted that on this occasion there was no malicious intent, the security breach resulted in disruption to a number of passengers and delays to some flights."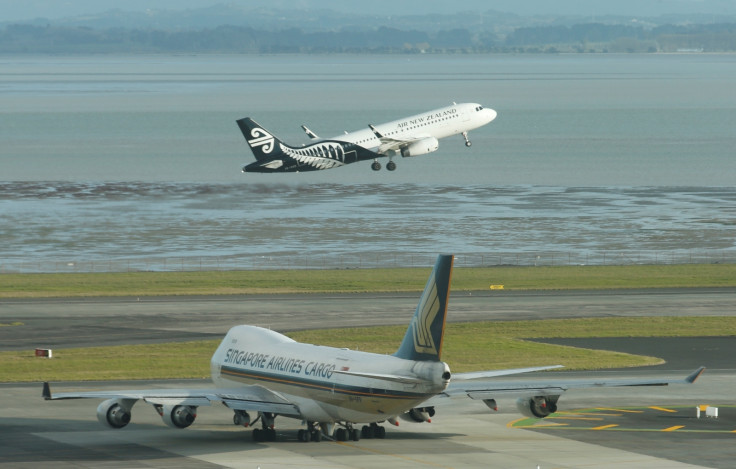 Authorities confirmed an "active investigation" had been launched to find out how the woman had been allowed to avoid security upon re-entering the terminal.
The delay exacerbated an already difficult situation at New Zealand's busiest airport, where a number of flights to and from Wellington were delayed or cancelled due to the thick blanket of fog that had descended on New Zealand's capital.
The passengers, however, were not the first to suffer a delay for a bizarre reason. Last week, United Airlines flight 1789 from Calgary to Houston left Calgary International Airport over 90 minutes behind schedule, after one of the stewardess on the flight forgot her mobile phone.
"United flight 1789 travelling from Calgary to Houston experienced a slight delay due to the crew needing to print out paperwork normally accessible on mobile devices," the airline said in a statement.