We all knew this day might come, when the ovens are switched off, the tea towels are folded up and Mary Berry turns her carefully coiffed head and walks away from the Great British Bake Off tent.
To be honest, when Mel and Sue tendered their resignation after Love Productions sold the show to Channel 4, it was expected that 'Bezza' (as soon to be former) co-star Paul Hollywood named her) would crumble away from the show like a poorly baked pastry.
In her seven years as host of the Great British Bake Off, Mary-Rosa Alleyne Berry had us waiting for our weekly Bake Off installment.
From the plethora of incredible recipes including Bakewell tarts to floating islands as well as a sea of sexual innuendos from "Your crack is nice and moist" to "I'll eat a bit of carpet", the 81 year old is both expert and entertainer and we will never stop fearing the appearance of a soggy bottom as long as we shall live.
However, one of the most fabulous thing Mary did in her run on the show was brighten up baking tent each week with an enviable collection of incredible jackets, jewels and accessories that she hand picked for herself. Not only can this woman master the scientific art of baking but she is also moonlighting as a stylist for the ove-60s, proving that both cakes and couture are ageless interests.
As we mourn the loss of the show as we know it, let's take a look back over Mary's finest fashion moments throughout the Great British Bake Off:
Brightening up the tent with a fabulous floral blazer.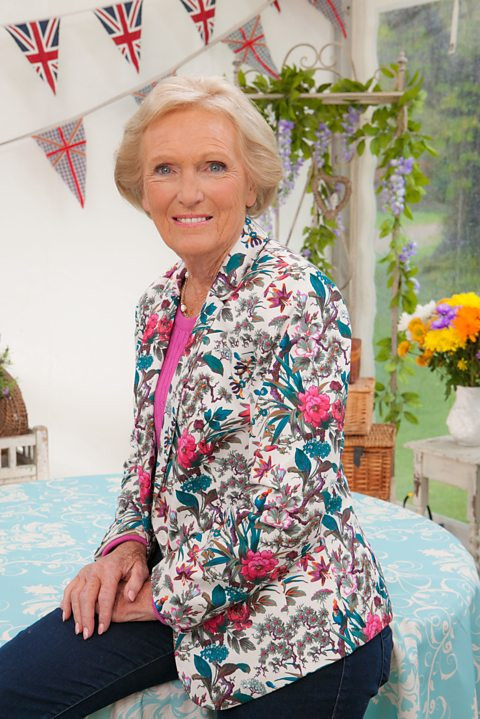 Pastel polka dots and neat silver accessories, a winning combination.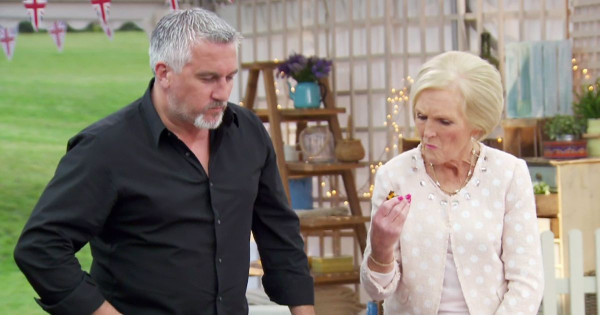 Viewers lost their minds when Mary stepped into the tent wearing one of Marks and Spencer's flamingo print bombers, which then proceeded to sell like hot cakes.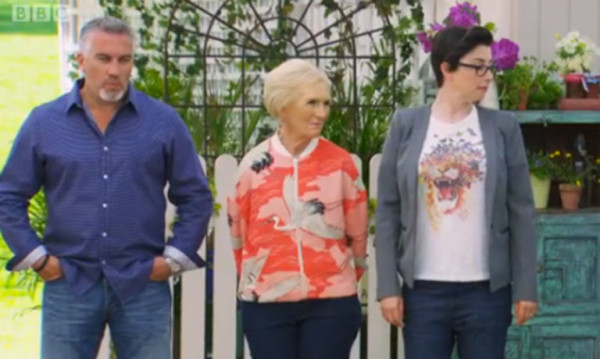 A spring bloom design on cornflower blue jacket mixed with a neat pearl necklace, it even compliments the set.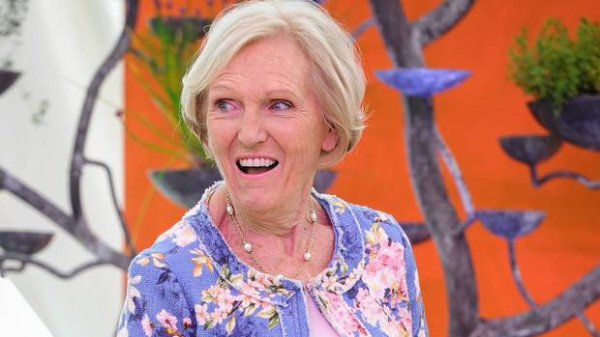 What's that Mary? An Hermes belt? Berry might love a good high street buy but she knows when and where to add a touch of luxury.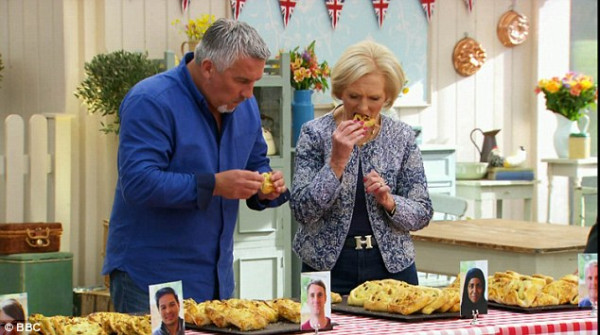 Colour blocking over co-ordinated stripes - Mary can decorate herself as beautifully as she does her bakes.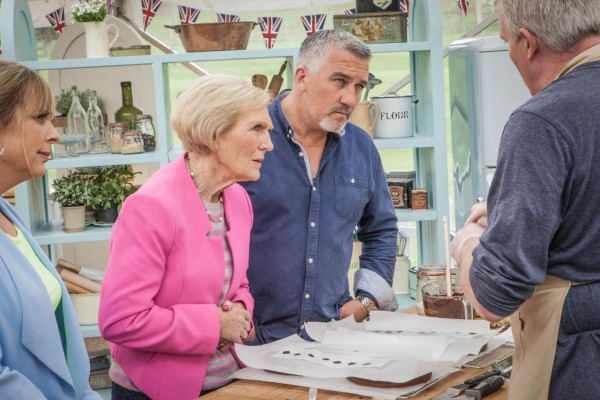 Who cares about the doughnuts when Mary Berry is sporting a flouro-print Zara bomber jacket?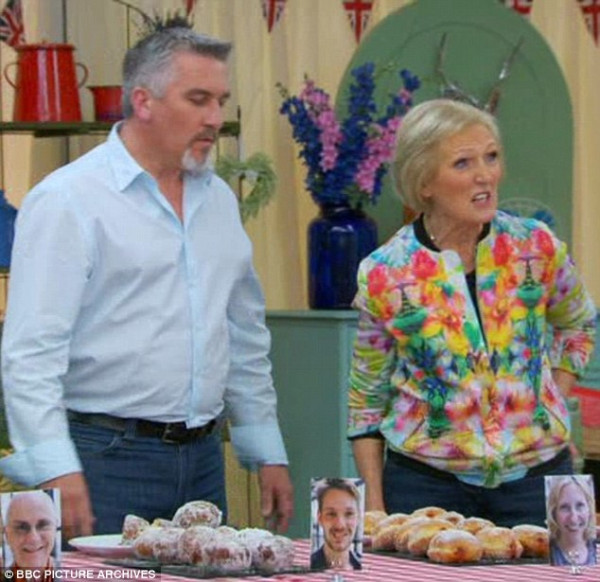 Mary Berry was always on top of her game – patchwork for pâté making, need we say more?