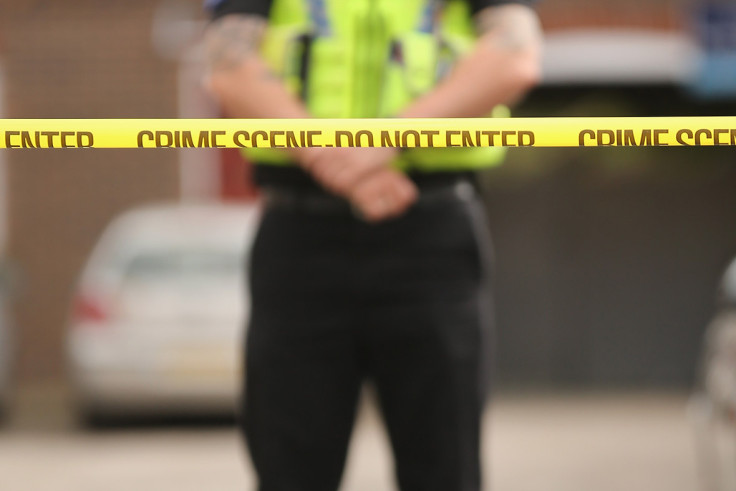 A 56-year-old Florida man was arrested after driving naked around the Boynton Beach neighbourhood with an electrical device and wires attached to his genitals.
Boynton Beach Police were alerted to Kurt Jenkins after he allegedly slowed his white Toyota and made sexual advances to a witness.
According to the Palm Beach Post, Jenkins reportedly motioned towards his groin area and motioned the person to come into the vehicle. The person, who saw the wires attached to Jenkins, declined to enter the vehicle but took a picture of him to show authorities.
Jenkins then continued to slowly drive through the neighbourhood near school-aged children, the witness told police. CBS12 reported that Jenkins allegedly slowed down as children walked past his vehicle.
The witness told police that the children looked in Jenkins' direction but did not approach his car.
According to the Boynton Beach Police report, two patrol vehicles were needed to stop Jenkins, who unwillingly stepped out of his car wearing red shorts.
ABC10 reported that Officer Antonio Donnino wrote in the police report that Jenkins repeatedly ignored police orders, prompting officers to handcuff him on the ground. The Palm Beach Post reported that the suspect was hospitalised for three days.
Jenkins was charged with lewd behaviour in front of children, indecent exposure and resisting an officer without violence.
The New York Daily News reported Jenkins was just a three-minute drive from Citrus Cove Elementary. He was scheduled to appear before a Palm Beach County judge early on Thursday (3 November), court records show.