A Florida man wrongly spent 90 days behind bars after police mistook drywall powder, found on the floor of his car, for cocaine.
Karlos Cashe was pulled over by Oviedo police in March after officers noticed he was driving without headlights.
Cashe had previously admitted to marijuana and cocaine charges in 2015, which made officers suspicious about the white powder at the bottom of the vehicle.
A dog unit was called, which indicated that the substance was cocaine. Officers then performed a field test on the substance, again apparently verifying that it was cocaine.
"I had no cocaine, I had no drugs," said Cashe, who has since been released from prison.
"I know for a fact it was drywall because I'm a handyman and I said that continuously during the arrest stop," he added.
Cashe was sent to Seminole jail, unable to get bail because he stood accused of violating probation.
Police also believed that he had broken a curfew when they found him in his car late in the evening – but this was due to a systems failure. Cashe was not under curfew.
"Look at my record, if I get in trouble I admit to it," in reference to the uncontested 2015 charges.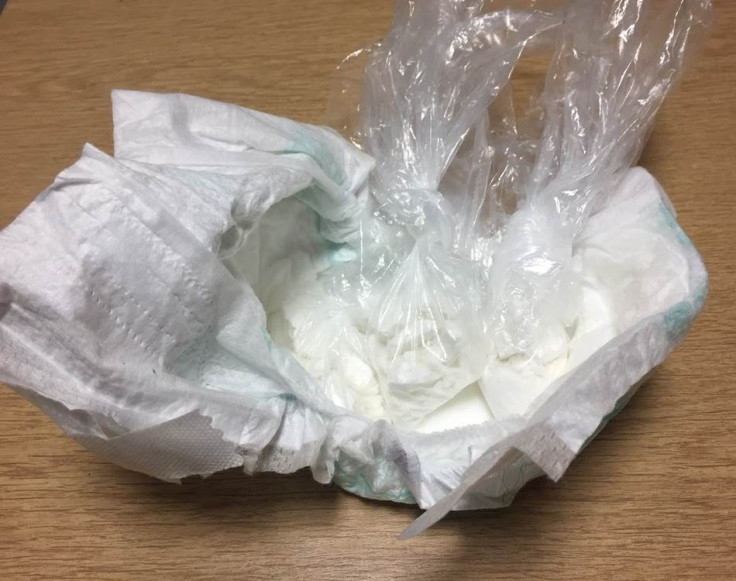 That argument did not go far with authorities, who held him under lock and key until just last week, when a lab report came back concluding that the substance in the car was in fact drywall powder.
Cashe is now claiming that the police should open an internal inquiry into how an innocent man could be put behind bars for such a long period of time. He said: "I sat there 90 days knowing I was innocent
"This is what I want to stop," he said. "I don't want this to happen to anybody else."