A group of teenagers in Florida reportedly recorded a video and mocked and laughed at a man as he drowned, authorities said.
The group allegedly did nothing to help 32-year-old Jamel Dunn, of Cocoa, as he drowned in a retention pond on 9 July. According to Fox News, Dunn's body was recovered on 14 July, two days after his fiancée reported him missing.
A friend of Dunn's family found the video on social media late earlier in July and forwarded to authorities in Brevard County, Fox News reported. The video, in which the teenagers can be heard laughing at Dunn as he drowns, was published by Florida Today on Thursday (20 July).
"Get out the water, you gonna die," one yells, while another adds, "ain't nobody fixing to help you, you dumb (expletive)". When Dunn disappears under the water, a teen is heard saying, "Oh, he just died" before they burst out laughing.
Police said none of the teenagers, ages 14 through 16, tried to help Dunn while he was drowning or called 911 to report his drowning.
"They just laughed the whole time," Cocoa Police Department spokeswoman Yvonne Martinez said to Florida Today. "He was just screaming...for someone to help him."
"They had phones, but didn't even call for help," Martinez added. "Anyone who could just watch a man die like that is beyond heartless."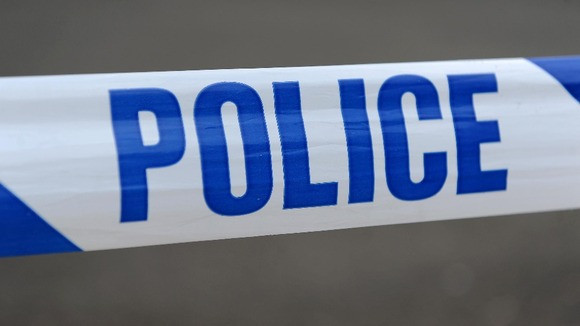 Authorities said the youngsters were identified and questioned by detectives. However, it is unlikely they will face charges as they were not directly involved in the man's death. The Brevard County State Attorney's Office called the video a "tragedy" and criticised the teens for having "no moral justification" for not trying to help Dunn.
It is unclear why Dunn entered the deep water of the pond but he did it after an argument with his fiancée, Martinez said.