Floyd Mayweather lawsuit: Shantel Jackson 'nude video leak' threat revealed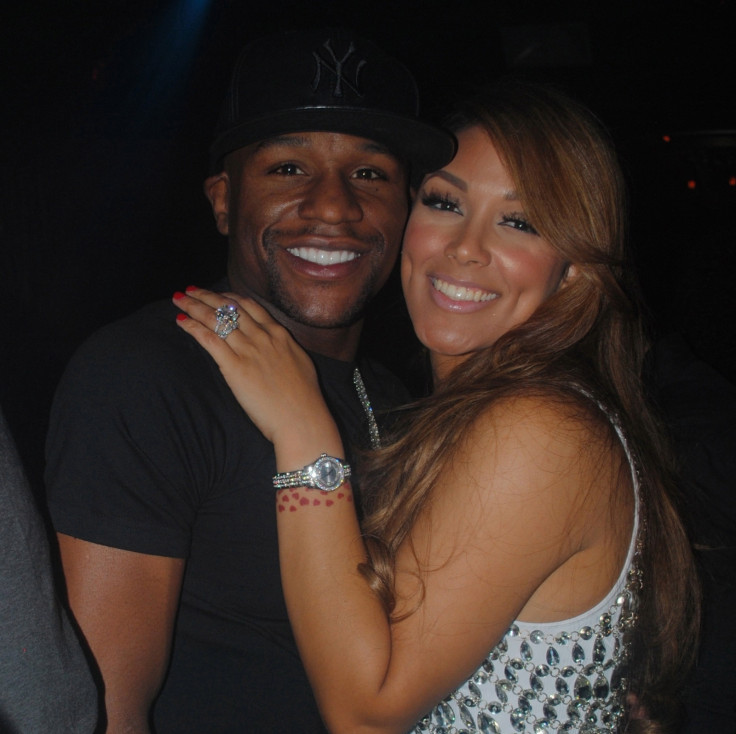 The bitter war between boxing champ Floyd Mayweather and his ex-fiancée Shantel Jackson has been reignited with new court documents reportedly filed by the model.
In the legal papers, Jackson is said to accuse the undefeated boxer of bribing her with promises of a Hollywood career in exchange for a marriage.
Court documents obtained by TMZ appear to show Mayweather's marriage proposals sent in a series of text messages to the 30-year-old model in April 2014.
One allegedly reads: "This is what I offer to you. Let's get married move in together you can go back in forth to LA and stay at the condo."
Another is reported to state: "I promise I will get you in 3 A list movies this year and I'm willing to go to counselling to make us work and you can get the stuff you want and I'm willing to change but I need you to have a better attitude."
That same month, the Freelancers actress alleges that the 38-year-old sportsman grew upset after seeing a photo she took with rapper Nelly, who she is now dating.
Mayweather is said to have texted her: "Just tell me this didn't mean anything."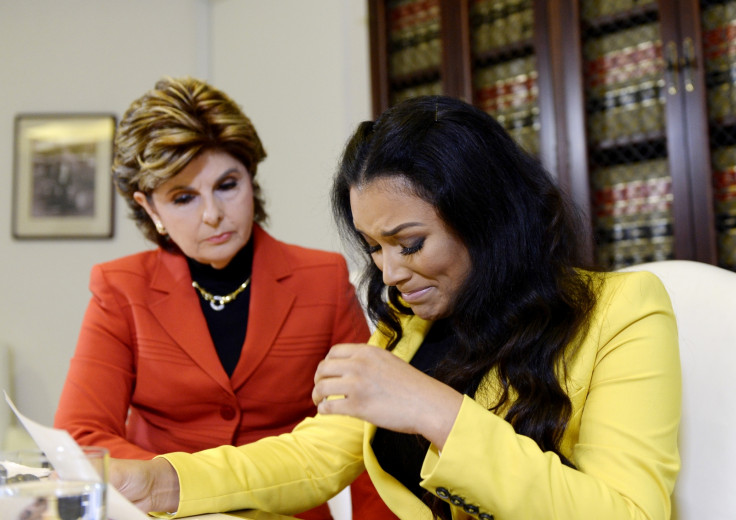 Jackson, also known as Ms Jackson, reportedly states in the documents: "[Floyd] threatened that if I didn't take down the photo of me and Nelly, he would post 'naked photos' of me on social media."
Shedding light on their turbulent relationship, the businesswoman is also reported to have exposed text messages she received from her former fiancé in April 2013, some containing threats to leak intimate videos of her on social media.
The father-of-four allegedly claims to have hired a private detective to follow Jackson while also boasting that he had her phone "traced".
Mayweather is said to have texted: "I got nasty videos too that I can put on Instagram and twitter [sic].
"I took you from rags to riches now you back to rags b***h. that's why your out selling s**t going on petty a*s auditions fronting to people like your doing big s**t [sic]."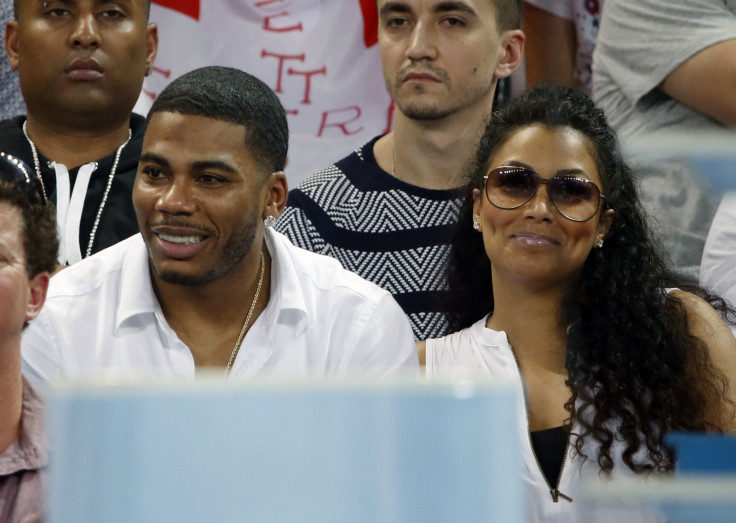 Jackson initially filed the lawsuit against the sportsman in September 2014, accusing him of a number of offences including battery, assault, emotional and physical abuse and exposing her privacy.
The US model held a press conference alongside her lawyer, Gloria Allred, at the time to make her accusations public and revealed she felt "humiliated" by her ex-boyfriend of seven years.
Jackson explained: "I have been embarrassed and humiliated more than I can ever imagine by Floyd, who I once called my best friend and fiancé."
In November 2014, not long after the press conference, the boxer posted a photo of an ultrasound scan on Facebook, accusing Jackson of aborting their twin babies.
Mayweather is said to have defended the social media post in court documents filed by his lawyer, which stated: "Both parties are public figures. Abortion is a public issue."
© Copyright IBTimes 2023. All rights reserved.