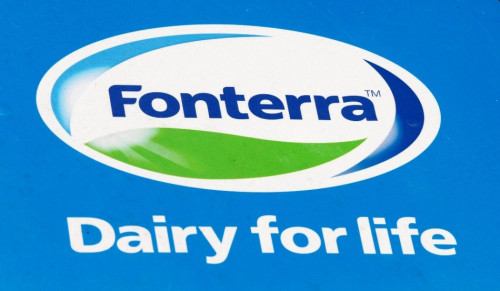 New Zealand-based dairy products maker Fonterra Cooperative said it was recalling certain products distributed in the country after tests revealed they contained potentially harmful bacteria.
The company said it was recalling 8,700 bottles of fresh cream marketed under its Anchor brand with a 'best before date' of 21, January , 2014 and which were distributed across New Zealand's North Island.
Cream sold under the Pams brand was also included in the recall, the second food-contamination scare troubling the firm in less than six months.
Fonterra said test results released on 13 January confirmed the E.Coli contamination in the batch that was manufactured on 6 January, reported Reuters.
Fonterra also said that it had not received reports of sickness caused by consuming the affected product and that it was unlikely that other products were contaminated.
Peter McClure, managing director of Fonterra Brands NZ said in a statement: "We are sorry for the inconvenience and concern this recall might cause, but food safety and quality are our top priorities."
Danone Court Proceedings
The latest food safety scare comes a week after France's Danone announced it was suing Fonterra for compensation over last year's wide-ranging recall of infant formula containing a possibly contaminated Fonterra ingredient.
Among eight customers affected by Fonterra's recall, Danone is the only company that could not agree to a commercial outcome. The others tackled the issue commercially with supply contract extensions and volume increases.
2013 Food-Safety Scare
In August 2013, Danone was forced to recall its infant formula products in Asia following the Fonterra contamination scare. It has been using Fonterra ingredients in its infant milk formula.
Fonterra had found that a whey-protein concentrate in some of its products contained a strain of bacteria that could cause botulism, a disease leading to severe food poisoning. The food safety scare turned out to be a false alarm.
While most strains of E.Coli are harmless, one particular E.Coli strain known as O157:H7 can cause severe diarrhea and kidney damage.