Food price deflates for first time in eight years as supermarket price wars intensify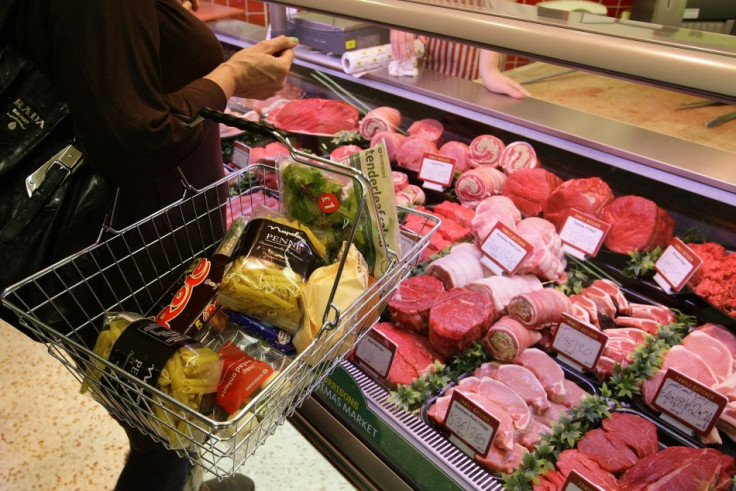 Supermarket price wars have led to the first decrease in food prices for eight years, according to official figures from the British Retail Consortium (BRC).
The BRC said annual deflation in food was 0.2% in November, the first time since December 2006 that the price of food has declined.
Months of intense price wars from supermarkets have seen budget stores such as Aldi and Lidl take a considerable amount of market share from the likes of Asda and beleaguered giant Tesco.
The news of a decrease in food prices will be music to the ears of consumers who are gearing up for the festive season.
Helen Dickinson, BRC director general said: "Given the intensity of competition in the food sector, these savings have been passed on to consumers in the form of lower prices. The strong pound has also helped keep prices low as imports are now cheaper and it's worth remembering that the UK gets roughly a quarter of its food beyond its shores.
"At the same time, we're seeing the big supermarkets investing in price cuts worth millions of pounds during a hugely competitive period in the food market. With food prices down, wages up, a highly competitive market keeping inflation low; and Christmas around the corner, there are plenty of good reasons to assume a strong trading period lies just head of us."
Non-food deflation fell from 3.1% in October to 2.9% in November.
© Copyright IBTimes 2023. All rights reserved.