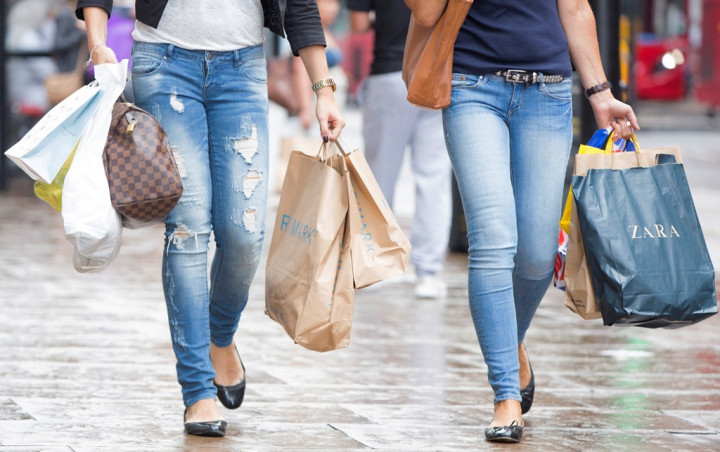 Retail spending in the UK recovered modestly in October after dropping in September, as consumers splurged on big-ticket items like furniture, according to the British Retail Consortium (BRC).
October's total retail spending was 1.4% higher than a year ago, as against a 0.8% drop in September, the steepest annual drop since April 2012.
On a like-for-like basis – a gauge that excludes changes in floor space and is preferred by equity analysts – retail sales were flat, following September's 2.1% fall.
Unseasonal warm weather continued to discourage shoppers from buying winter clothes in October, hitting clothing and footwear purchases.
But spending on furniture and other home goods was strong, BRC added, hinting consumers will continue to drive the UK's economic recovery, even if the pace of the upsurge has slowed recently.
David McCorquodale, head of retail at KPMG, said in a BRC statement: "...Sadly, this warmer weather has left many fashion retailers with a substantial stock overhang, raising the question of earlier and deeper discounts as we get closer to Christmas. Retailers need a nippy November to help them sell their winter stock before the season's out.
"Promotions remained rife in the grocery sector, leaving it with the unenviable moniker of the worst performing sector. The silver lining for the sector is that the three-month average like-for-likes, whilst still negative, were not as bad as in September which will be welcome relief in the midst of negative news..."
October Shop Prices
UK shops prices in October were slashed to 1.9% lower than a year ago, equalling the record drop seen in July and descending further than September's 1.8% decline, the BRC said earlier this month.
It was also the smallest rise in food prices since records began to be kept, edging up by 0.1%, condemning the UK's retail sector to a poor month.
Non-food deflation slowed by 0.1% to 3.1%.