Footage of Fort Lauderdale shooting leaked, sparking investigation into release
Video shows killer casually strolling through baggage hall before shooting indiscriminately.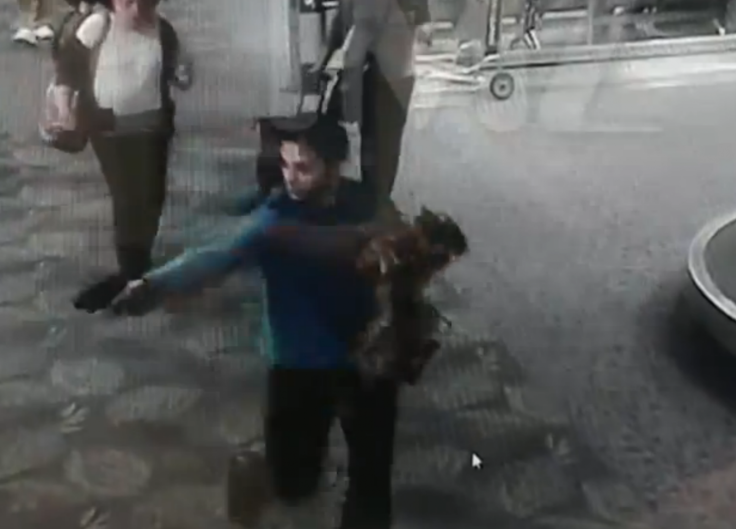 Footage of the moment the Fort Lauderdale shooting took place has been leaked, sparking an investigation into how it was released.
The video, originally obtained and published by TMZ, shows the killer, believed to be Esteban Santiago, casually strolling through the baggage hall, before removing a handgun from his waist and starting to shoot indiscriminately.
He fires three shots before sprinting out of the frame, his actions captured by Fort Lauderdale-Hollywood International airport's CCTV footage. Five people were killed and six were wounded in the shooting on Friday 6 January.
Airport officials, along with federal and local police, are investigating who had access to the footage and who allowed it to be taped without authorisation, Broward Mayor Barbara Sharief told the Sun Sentinel.
Sharief said the video does not appear to be the actual security footage but a video of that footage, taken on a mobile phone.
"The footage was being played in a secure room for only people with certain security clearance," Sharief said. She said she is concerned that whoever released the video did it to make money.
"Nobody gives TMZ a video for free. You ever heard of that?" Sharief said.
An expose by the New Yorker magazine has revealed how TMZ pays thousands of dollars to secure exclusive stories.
The video has since been taken down from the news outlet's website, but remains on a number of other sites.
"What we were trying to prevent by not releasing that video was copycats," Sharief said. Baggage claim areas are not "the most heavily guarded areas" and officials don't want to give ideas to anyone else who might want to do harm, she said.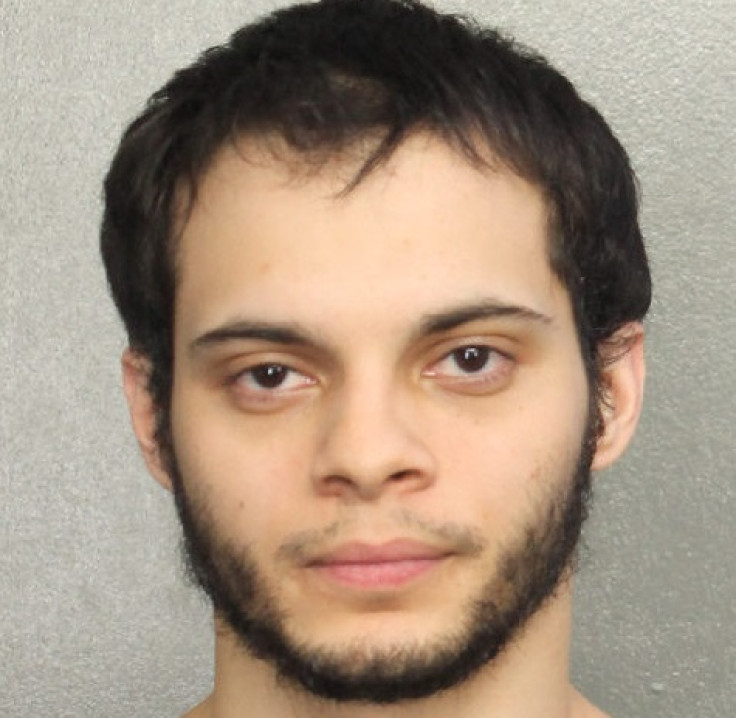 Broward County Sheriff's Office released a mugshot of the suspect, in the Fort Lauderdale airport shooting as Esteban Santiago
Broward Sheriff's Office
Esteban Santiago was arrested and later charged for allegedly shooting and killing five people.
The 26-year-old Iraq war veteran could face the death penalty if he is found guilty.
Santiago was said to have just one piece of checked luggage – a gun – which he then allegedly used to kill.
He had been receiving psychiatric ­treatment and walked into an FBI office near his home in Anchorage, Alaska, last year claiming the CIA was forcing him to fight for Islamic State (Isis). He has also been pictured giving a jihadi-style one-fingered salute.
Olga Woltering, a British great-grandmother who was on holiday to celebrate her husband's 90th birthday, was one of the victims gunned down in the attack.
© Copyright IBTimes 2023. All rights reserved.