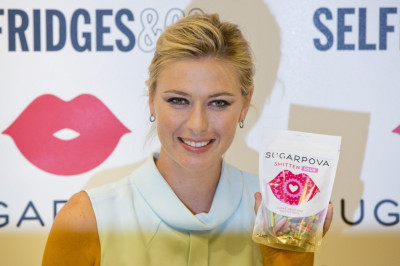 Forbes magazine has released its latest list of the ten highest-paid female athletes of 2013.
Russian tennis player Maria Sharapova has topped the Forbes' list for the ninth straight year, with £19m ($29m) earnings. She is followed by fellow tennis professionals Serena Williams and Li Na, who round out the top three.
However, Sharapova is ranked 22 in a list of the world's highest-paid athletes for 2013, which has world-renowned golfer Tiger Woods on top with earnings of £52m ($78m).
In the 2013 highest-paid female athletes list, the magazine's ratings is based on estimated earnings from prize-money, endorsements and appearance fees between June 2012 and June 2013.
The highest-paid female athlete list features sportswomen from eight different nationalities - the US, Russia, China, Belarusia Korea, Denmark, Poland and Serbia.
Start the slideshow to view the 10 highest-paid female athletes of 2013 and details about their earnings.