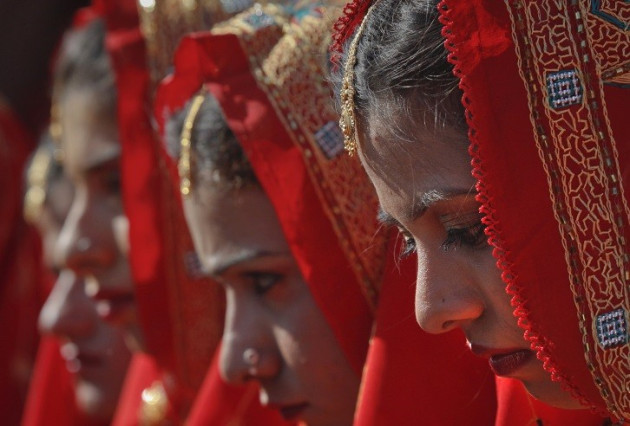 A 14-year-old girl from Birmingham was forced to marry at gunpoint in Pakistan by her father, a court has heard.
The British-born teenager was taken to Pakistan and forced to marry a 24-year-old man three years ago.
At a hearing in the Family Division of the High Court in Birmingham, details emerged of how the girl was threatened with violence two weeks after the wedding if she refused to consummate the marriage.
The court heard how her parents had emigrated from Pakistan to England over 30 years ago and that her father had become a UK citizen.
Mr Justice Holman said: "The girl has given an account of the circumstances surrounding that marriage which are, frankly, harrowing.
Consummated following threats
"On her account... this was a grave example of a marriage which was forced under considerable duress, involving at one stage the production of a gun and physical violence upon her.
"The marriage was consummated about two weeks later after further threats to her if she did not permit her husband, who was then aged about 24, to have sexual intercourse with her. As a result, while still aged 14, she became pregnant."
The girl returned to England after getting pregnant and gave birth to the child.
Local authority officials had taken her case to court in order to have her marriage nullified.
However, Mr Justice Holman said the girl, who is now 17, would have to initiate proceedings herself.