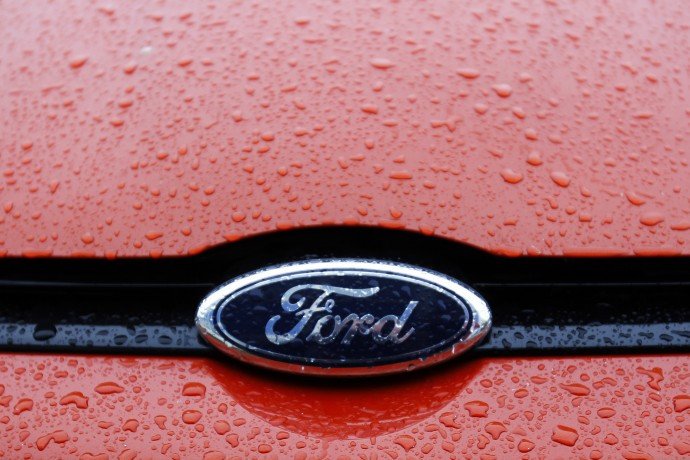 Automobile giant Ford has announced that it has completed its €2.3bn investment programme in its Valencia operation in Spain, which will see production rise by 40% in 2015.
The US firm predicts that some 400,000 vehicles will now be manufactured from its Valencia factory this year as a result.
Since 2013, Ford has employed 3,000 more people in the Spanish city, taking its total number of recruits to 8,000 in the area.
Mark Shields, president and CEO of Ford, said that the increased activity will help the company grow exponentially.
Shields: "This world-class facility will help Ford accelerate its growth in Europe and around the world.
"Valencia is not only a major hub of production – building vehicles and engines exported to 75 countries worldwide – but also a centre of innovation employing some of the industry's most advanced lean, flexible and environmentally friendly manufacturing processes."