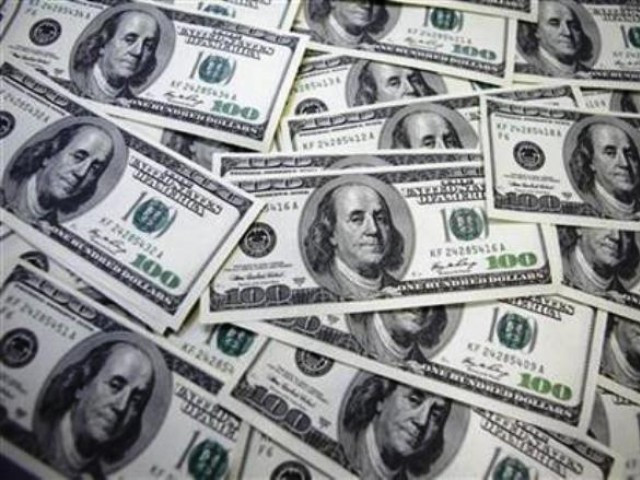 Foreign purchase of US Treasury securities rose to a new record in June, as the country temporarily tackled its political spat over the debt ceiling.
Total foreign holdings in treasury debt rose 0.6% to $6.01tn (£3.6tn, €4.49tn) in June from $5.98tn in May, according to the US Treasury's monthly report. It is for the first time the amount is crossing $6tn.
About two-thirds of the total foreign holdings, or $4.1bn, was from foreign central banks at the end of June. Foreign governments consider highly-rated US treasury securities as one of the safest investments in the world.
The rise in foreign holdings comes as the US Congress earlier reached an agreement to avoid the political spat over the country's debt ceiling until March 2015.
During the partial government shutdown in October 2013, the Republicans had threatened that they would not agree to a rise in the debt limit unless the Democrats agreed modify or eliminate President Barack Obama's healthcare programme.
Following the economic crisis in 2011, the political spat prompted credit rating agency Standard & Poor's to downgrade its AAA rating of US debt for the first time in history.
Foreign demand for treasury bonds is expected to remain strong for the rest of the year due to the congressional agreement.
The recent increase was despite reductions in holdings by China and Japan – the biggest foreign holders of US treasury debt.
China, the largest foreign buyer of US Treasury debt, cut its holdings by 0.2% to $1.27tn after a 0.6% increase in May. Meanwhile, Japan reduced its holdings by a slight $600m to $1.22tn.
In contrast, countries such as Belgium, Brazil and Taiwan significantly increased their treasury debt holdings during the month.