Forest fires in the western US are set to get even bigger – and it's all our fault
Scientists warn that despite our best efforts 'fires are going to keep getting bigger'.
The area affected by forest fires in the western US has doubled as a result of manmade climate change. In total, an additional 16,000 sq/m went up in flames in the last 30 years because of anthropogenic causes – and scientists warn we should expect even more destructive fires in the future.
Forest fires have become a feature of parts of western US, particularly California which is currently in its fifth consecutive year of severe drought. This year alone, the state has seen hundreds of homes destroyed and at least five dead as a direct result of wildfires.
In their study, published in the journal PNAS, researchers led by John Abatzoglou of the University of Idaho were studying the dramatic increase in forest fires witnessed in the region since the early 1980s.
Previously, experts had linked the fires to human-induced climate change, but evidence supporting this claim was lacking.
"A lot of people are throwing around the words climate change and fire – specifically, last year fire chiefs and the governor of California started calling this the 'new normal'," Abatzoglou said. "We wanted to put some numbers on it."
Researchers looked at the forested areas of the lower 48 states of the US. They then looked at the underlying reasons for fires to work out if it was sparked and spread via natural causes, or through human-induced climate change.
They did this by using eight measures of aridity combined with climate models indicating how manmade climate changed had influenced them. They showed regions most affected had warmed by up to 1.5C as a result of human-caused climate change.
This warming had led to significant drying, meaning more fuel on which fires could feed. In total, manmade climate change could be attributed for over half of the land burned over the last 30 years. The remaining 45% was attributed to natural causes.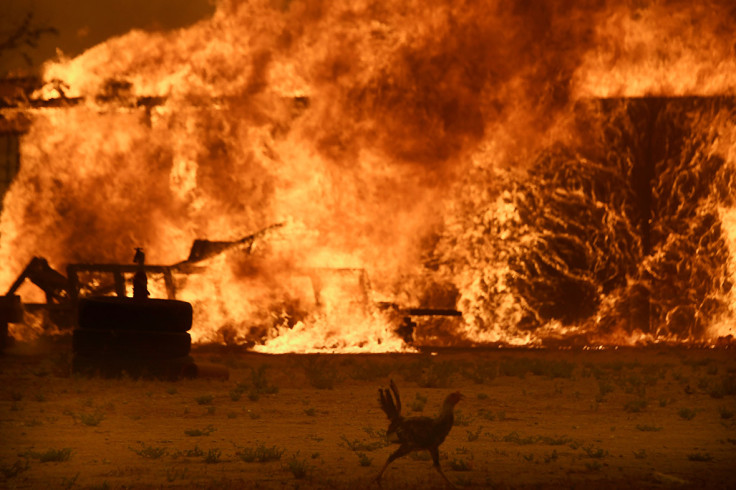 "Although numerous factors aided the recent rise in fire activity, observed warming and drying have significantly increased fire-season fuel aridity, fostering a more favourable fire environment across forested systems," the researchers wrote. "We demonstrate that human-caused climate change caused over half of the documented increases in fuel aridity since the 1970s and doubled the cumulative forest fire area since 1984."
And the team warn more fires should be expected in the future. "We're no longer waiting for human-caused climate change to leave its fingerprint on wildfire across the western US. It's already here," Abatzoglou said. "Over the last several decades we've seen longer fire seasons, larger fires and more area burned – and those observations led us to ask, 'Why?' What we found was that human-caused climate change played a resounding role in observed increases in forest fire activity.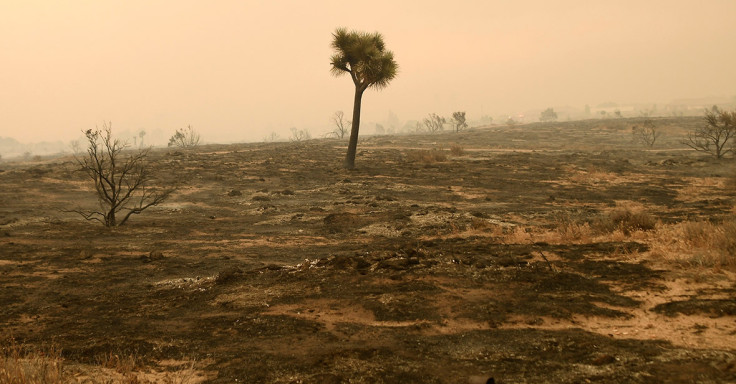 "We expect that the effects of human-caused climate change will intensify over the next several decades. So long as there are trees in our forests, climate change will continue to set the table for large fire seasons."
Study co-author Park Williams, from Columbia University's Lamont-Doherty Earth Observatory, added: "Knowing that human-caused warming is responsible for approximately half of the western US forest fire area in the past few decades, and understanding that this effect is becoming increasingly dominant, helps us better anticipate continued changes in forest fire activity in the coming decades.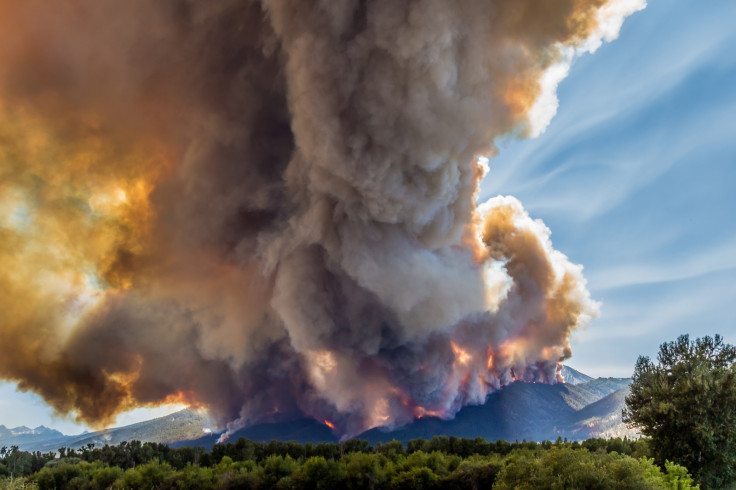 "No matter how hard we try, the fires are going to keep getting bigger, and the reason is really clear. Climate is really running the show in terms of what burns. We should be getting ready for bigger fire years than those familiar to previous generations."
© Copyright IBTimes 2023. All rights reserved.