Former Bank of America Senior VP Guilty of Bond Bid Rigging Escapes Jail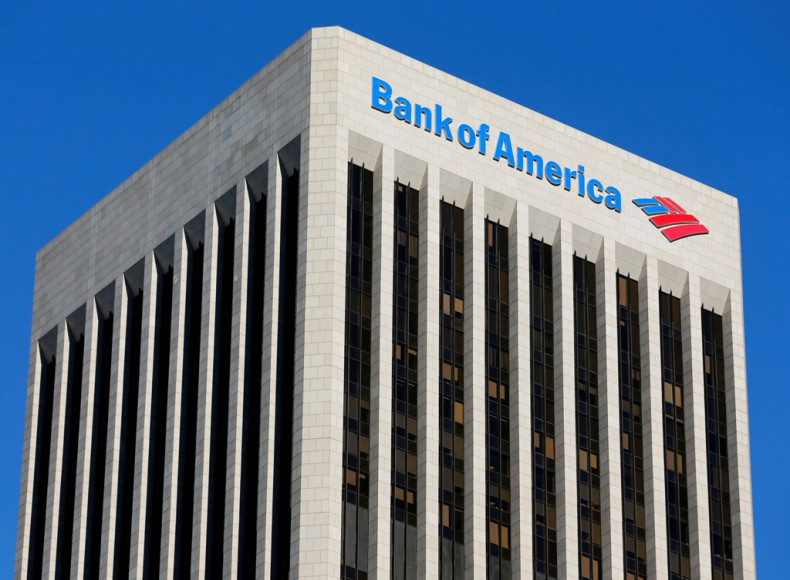 A former Bank of America senior vice president who conspired to rig municipal bond bids will not face prison time, despite pleading guilty.
Douglas Campbell escaped a possible 35-year jail sentence because he cooperated with prosecutors, investigating bid rigging in the municipal bond market which is worth $3.7tn (£2.2tn, €2.7tn).
He pleaded guilty in 2010 to three counts of wire fraud, conspiracy, and conspiracy to retain trade.
Campbell received a fine of just $300 and no further penalty.
US District Judge Kimba Wood said that the former Bank of America employee deserved clemency for his cooperation with federal investigators for almost a decade.
Campbell's lawyer, Walter Mack, said in a letter to the judge: "I have never represented a cooperating defendant who has given so much for so long at such cost to himself and his family."
Over a dozen people have pleaded guilty in the investigation by the Justice Department's Antitrust Division from firms including Bank of America, UBS and JP Morgan. Along with Wells Fargo & Co. and General Electric Co., the three aforementioned banks have paid a total of $743m in settlements.
Campbell was the seventh person to plead guilty in the investigation and he helped convict three former UBS executives, Peter Ghavani, Gary Heinz and Michael Welty, when he testified against them. The trio were convicted in 2012 for their involvement in frauds connected to municipal bonds proceeds contracts.
The court heard that Campbell was involved in the bid rigging scheme from 1998 to 2002. He elected who would be the winning bidder in advance for investment agreements and municipal contracts which were brokered by CDR Financial Products.
One of his roles within the criminal activity was to intentionally submit losing bids to CDR Financial Products, giving an illusion of competitive bidding process.
Six former employees of CDR have also pleaded guilty including its former CEO David Rubin. The government said CDR received as much as $475,000 in kickbacks for rigging bids.
The case is U.S. v. Campbell, 1:10-cr-00803, U.S. District Court, Southern District of New York (Manhattan).