A California man could spend the rest of his life in prison after a judge ruled on 18 December he will be tried as an adult for allegedly murdering and torturing two children.
Nineteen-year-old Gonzalo Curiel, who was 17 at the time of the crimes, was charged with murder, child abuse and three counts of torture after he allegedly killed two siblings - Delylah Tara, 3, and Shaun Tara aged 6 while inflicting multiple injuries on a third child. But due to his age at the time the alleged crimes were committed the prime suspect, if found guilty, could have been sent to juvenile hall for just a few years and would have been released from prison by the time he was 23.
Judge Timothy Roberts ruled the crimes were too serious for Curiel to be tried as a minor. "The court finds the minor is not amenable to the juvenile court system and orders that he be transferred to the superior court to be tried as an adult," Roberts decided according to Cleveland19 news.
Curiel can be sentenced to life in prison, but not death, because he was still a youth at the time of the alleged offences. The tortures allegedly took place over the course of a year. Prosecutors are describing the case as one of the worst they had ever seen.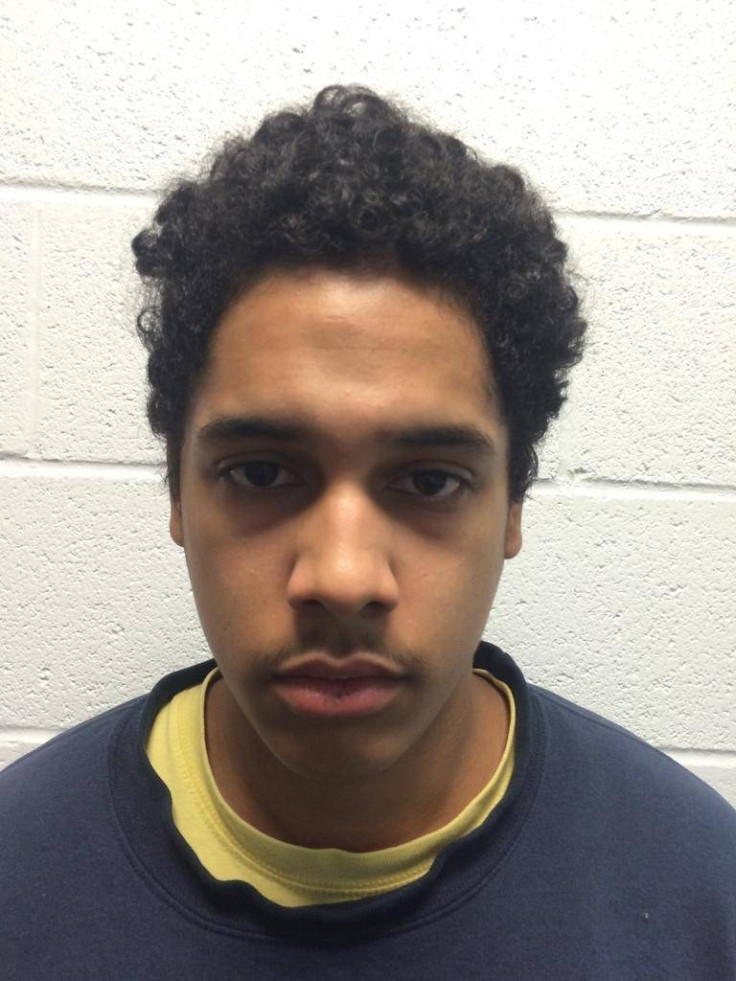 He was allegedly aided in the murders by 41-year-old Tami Hunstsman, who had been caring for the children. The victims' mother had died in an accident, and their father, who is serving a jail sentence, asked Huntsman to look after them.
Huntsman and Curiel allegedly tortured the pair before killing them and disposing of their bodies in a storage unit in Redding, California. A third sibling, who was 9 at the time, was also allegedly tortured by the pair. She was found starving in a car with broken fingers, a dislocated jaw and missing teeth, among other signs of torture.
The trial is expected to take months and prosecutors claim they have 100 witnesses. Curiel and Huntsman will be tried together so that the sole survivor of the alleged tortures will only need to testify once.