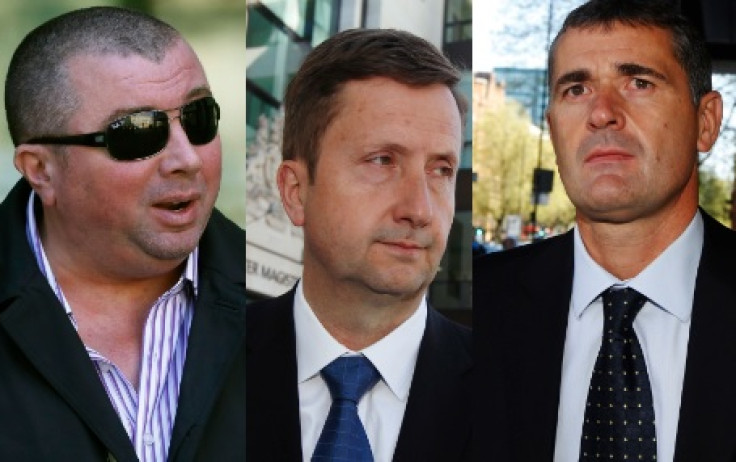 Three former ICAP brokers - Danny Martin Wilkinson, Darrell Paul Read and Colin John Goodman - have pleaded not guilty to rigging the Libor benchmark interest rate.
Appearing at Southwark Crown Court, the men denied Libor manipulation between 8 August 2006 and 7 September 2010.
Twelve people in the UK have been charged with offences related to the Libor scandal, which ultimately led to the British Bankers Association being stripped of its powers to set the interbank rate.
ICAP was fined £54m for its role the scandal and Wilkinson, Read and Goodman also face fraud charged in New York.
More information will follow. For updates, followIBTimes UK on Twitter