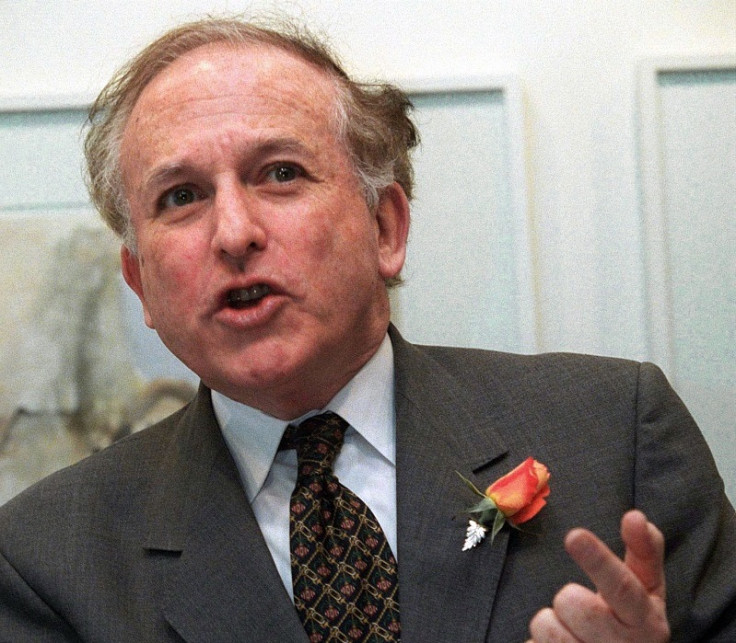 Former Labour peer Lord Janner has died after a long illness, his family confirmed today. The peer, who had been suffering from "advanced and disabling dementia", died peacefully at his home this morning.
The 87-year-old's family said he would be "deeply missed" and requested that the media respect their privacy. Earlier this month a High Court judge ruled that Lord Janner's illness was so severe that he could not be considered fit to stand trial over allegations of child sex abuse dating back decades.
Lord Janner was suspended from the Labour party in April. He had been accused of 15 counts of indecent assault and seven counts of a separate sexual offence.
The peer's family have always denied any wrongdoing on his part, adding that he was a man of great integrity and "entirely innocent" of the charges against him.
Following the High Court ruling that Lord Janner was not fit to take part in a criminal trial, a "trial of the facts" was arranged to take place in April. In such a circumstance, a jury makes a decision on whether the defendant committed the alleged crimes, but there is no criminal conviction.