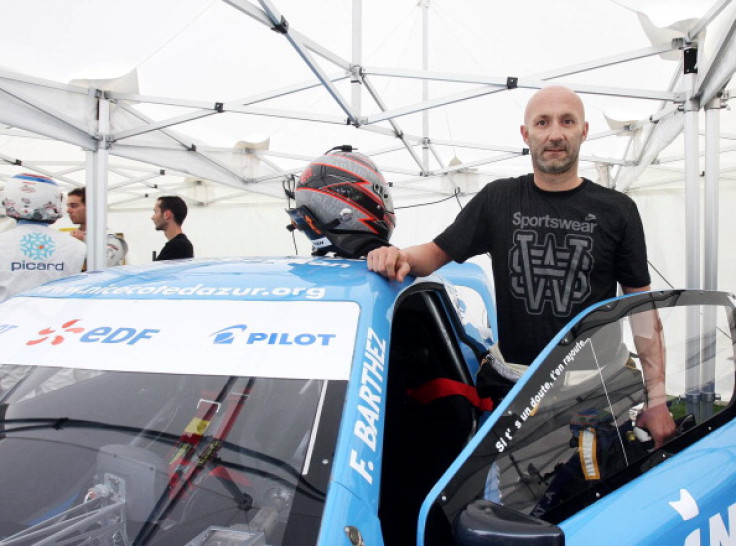 Former France goalkeeper Fabien Barthez made a smooth transition from the football field to the racing track in 2008 and now he is set to go a step higher, moving to prototype racing for this year's Le Mans 24 Hours race.
Barthez, who took up racing following his retirement from football in 2007, switched to racing GT cars, making his Le Mans debut driving a Ferrari in 2014, eventually finishing ninth in the GTE class. However, 2016 will see him stepping up to another level, with the former Manchester United keeper, Barthez played for the club between 2000 and 2004, set to drive the Ligier car, which is capable of speeds in excess of 200mph.
Barthez, who won the World Cup with France in 1998, began a career in motorsport after retiring from football and immediately impressed onlookers with his driving skills. Success did not come easily though, with Barthez racing for almost three years without experiencing the highs he enjoyed as a footballer.
He secured his first podium finish in 2010 at the FFSA GT Championship at Dijon-Prenois and it was not until 2013 that he could finally call himself a champion. Driving a Ferrari, Barthez along with partner Morgan Moullin-Traffort were crowned French GT Champions after finishing first on the podium seven times throughout the season.
The Le Mans 24 hours race takes place on 18-19 June near the town of Le Mans, France.