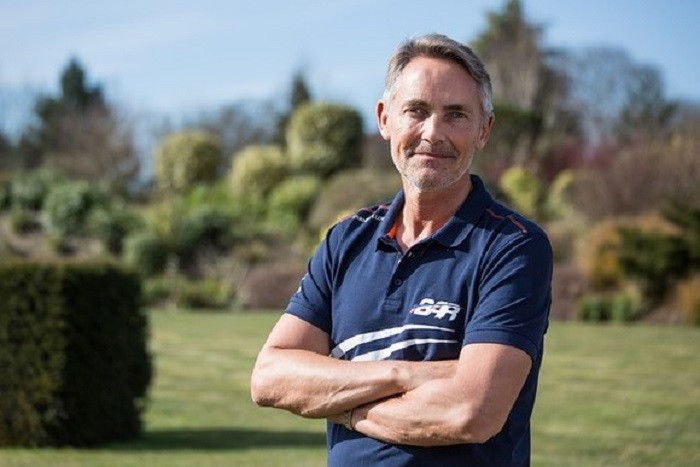 Ben Ainslie's pursuit of the America's Cup has been enhanced by the appointment of ex-McLaren chief executive Martin Whitmarsh in the latest addition to the team with Formula 1 background.
Whitmarsh spent nine years with the F1 team, taking on the role of team principal from 2009-2013 during which the team failed to win a world drivers' championship.
The 56-year-old joins Ben Ainslie Racing (BAR) in April as CEO with the aim of helping to guide the team to becoming the first ever British winners of the oldest international sporting trophy in history.
"After 25 years at McLaren it's great to be able to turn my energies and experience to such an exciting sporting and technical challenge," he said.
"McLaren developed into a multifaceted business, and I hope that my experience will help BAR in its aspiration for a sustainable business model, along with the clear goal of winning the America's Cup and bringing it back to British waters."
Joining four-time world champion Red Bull designer Adrian Newey, whose team are partnered with Ainslie ahead of the America's Cup bid, Whitmarsh become the latest former-F1 addition to a team which is partly backed by former Locog chairman Sir Keith Mills.
"I'm delighted that Martin is joining us," added Ainslie. "When we first started to put together the plan for BAR, McLaren were one of the aspirations. So it's particularly appropriate to have one of the original architects of that model as our new CEO.
"Martin came highly recommended by many authoritative figures in the motorsport industry, and already has good relationships with several of our key partners, particularly the head of Red Bull Advanced Technologies, Adrian Newey."