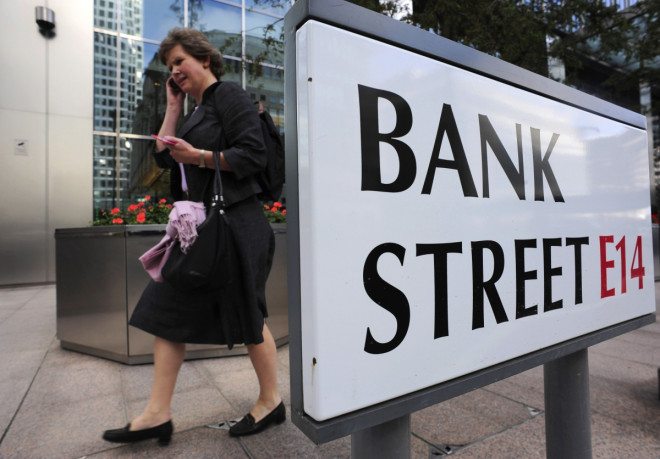 The co-founder of Metro Bank and First Direct's former boss are planning to launch a digital bank.
Former Metro Bank chairman Anthony Thomson and Mark Mullen, who until last month was chief executive of First Direct, the online bank ran by HSBC, plan to launch Atom next year with the aim being to make it an online-only bank.
There will be a helpline for customers experiencing technical difficulties however, but they will not be able to perform normal banking transactions.
It will have a full range of services, including savings accounts, loan products and credit cards.
Talking about the reasons behind Atom, Thomson said: "Bank branch usage has fallen off a cliff.
"Telephony as a means of accessing bank accounts is in decline. All of the explosive growth is in digital generally and mobile in particular."
According to figures from the Office for National Statistics, half of all adults and almost three quarters of people aged 25-34 bank predominantly online.
RBS has said that foot traffic in branches has fallen by 30% over the last three years and a senior executive at one of Britain's biggest banks told Reuters the number of transactions taking place inside branches was falling by about 8% a year.
"Designed entirely for the digital age and with none of the legacy issues of the past, Atom will be UK's first real alternative to the established banks," said Thomson.
"Atom will be led and governed by an experienced and imaginative team who have a passion for people and know what it takes to put the customer at the heart of an organisation."
The bank will have no branches and the headquarters will be based in the north east of England.
Thomson will be chairman of Atom, whilst Mullen will be chief executive. Further appointments are expected to be announced shortly.