The US Department of Justice said on Friday (10 February) that a former Army National Guard member was given an 11-year jail sentence and five years supervised release for "attempting to provide material support" to terrorist group Islamic State (Isis).
Mohamed Bailor Jalloh, 27, of Sterling, Virginia, had pleaded guilty to the offence on 27 October, 2016. Court documents reportedly showed that he was inspired by the November 2009 attack at Ft Hood, Texas that killed 13 people and injured 32 others, and was "close to" carrying out a similar assault.
Jalloh reportedly said he was radicalised after listening to online lectures by Anwar al-Awlaki — a deceased leader of al-Qaeda in the Arabian Peninsula, following which he decided to quit the Virginia Army National Guard. In March 2016, he was introduced to an IS (Daesh) operative in the US who was actually an FBI confidential human source (CHS).
Court documents also showed that the introduction took place after Jalloh made a six-month trip to Africa. He met with IS members in Nigeria and later began his communications online with the IS member who introduced him to the FBI undercover agent.
During his meeting with the CHS, Jalloh reportedly sought help in sending a donation to the jihadist group and later, provided a prepaid cash transfer of $500 (£400.40) to a fake IS contact provided by the FBI agent. Jalloh was later arrested when he unsuccessfully tried to secure firearms in North Carolina, the Justice Department said.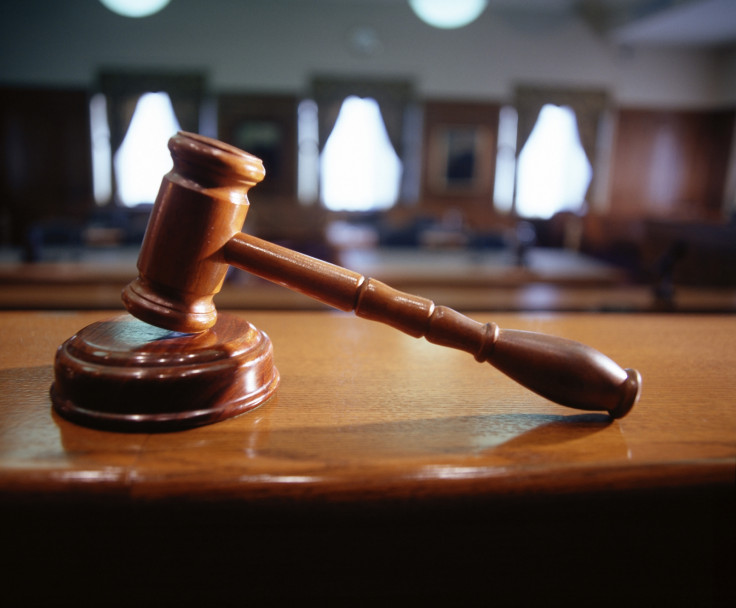 Meanwhile, in a separate statement, the Justice Department said that two New Yorkers — Munther Omar Saleh, 21, and Fareed Mumuni, 22 — pleaded guilty on Friday to multiple charges of supporting IS and its activities, including assaulting and killing federal officers.